I attended several ECVET certified clay plastering courses. 
working with new clay plasters on old houses. In slovakia it was traditional to build with clay in the south, or use it in-between the logs on the log-houses in the north. 
On my friends loghouse we tested out different mixtures, both new and some reused old ones. Ive also been in the process of testing local clay and different proportions of mixtures for rammed earth.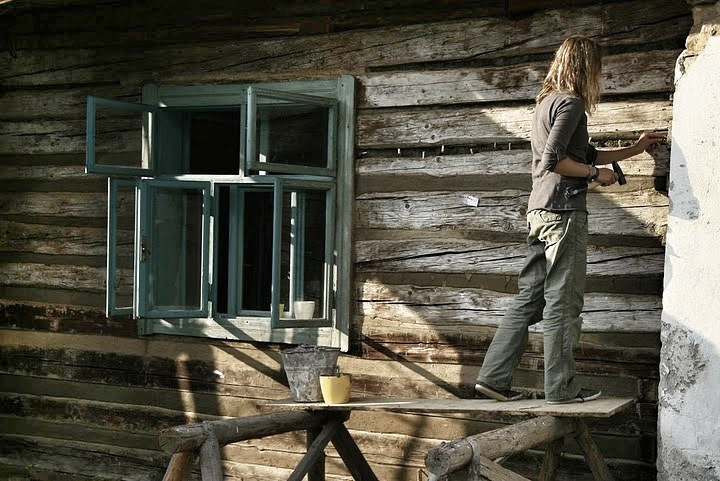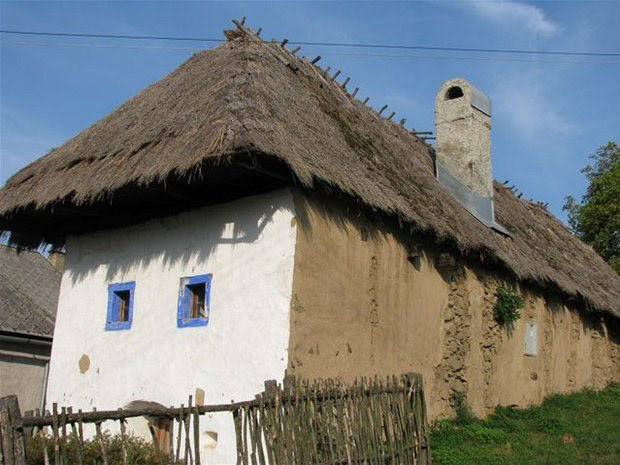 Repairing clay plaster on an old ´fruit-dryer` painted with limewash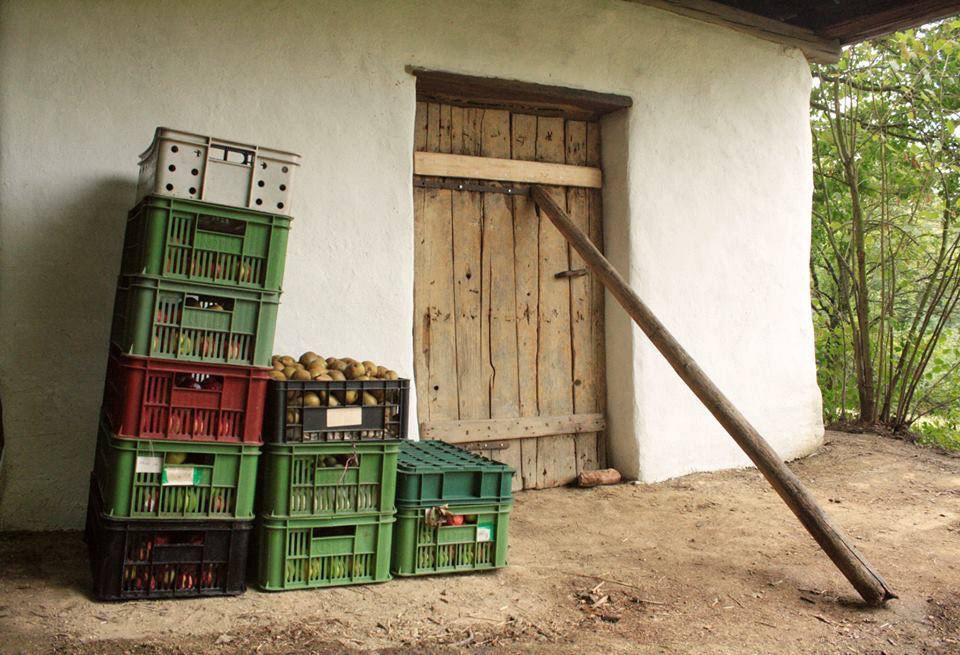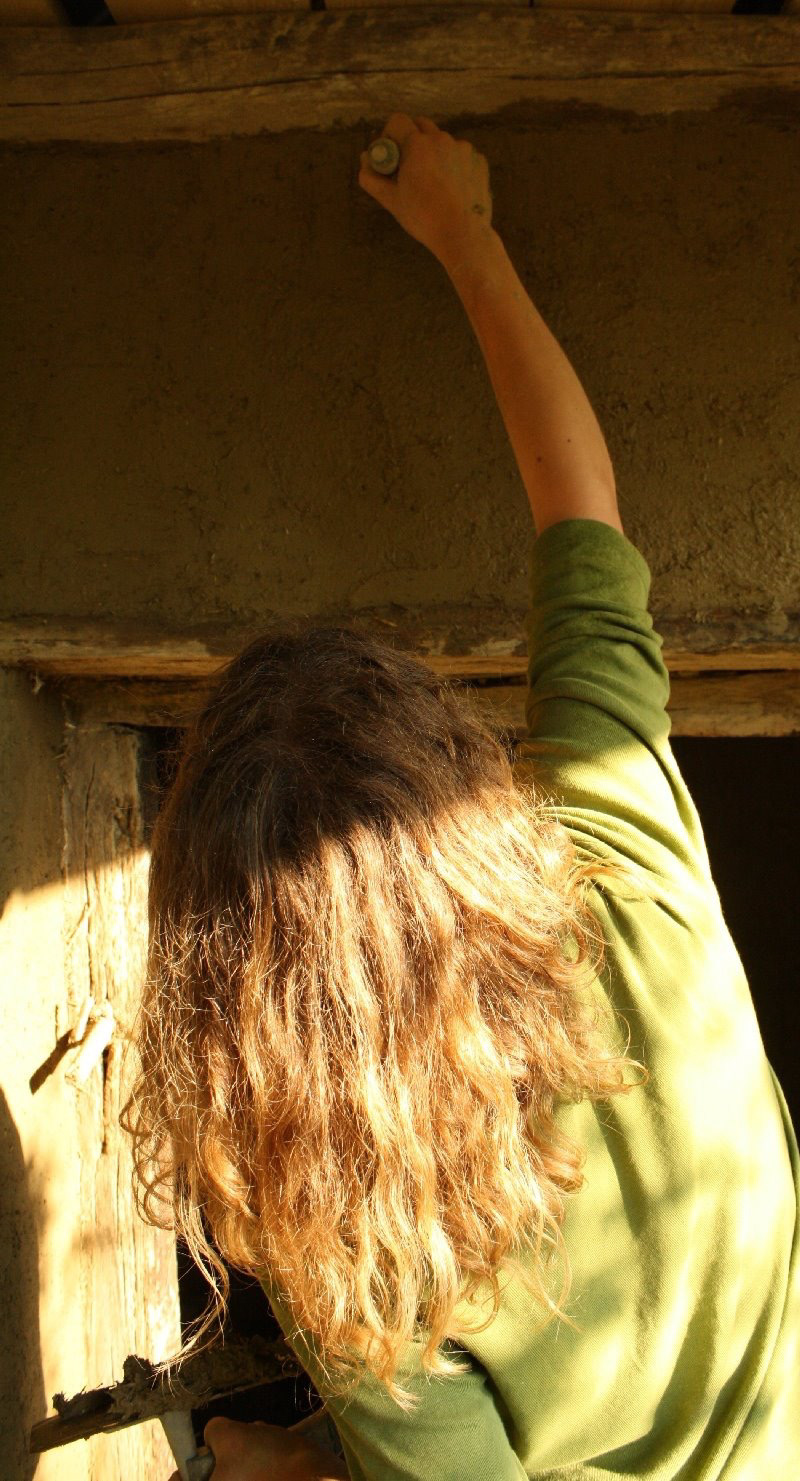 I was an advisor and had a clay-presentation for  enthusiasts at Fosen folkehøgskole that built a straw bale hen-house with clay-plasters and green roof.  Exterior renders still stand after 4 years of the extreme northern coastal weather in Rissa, Norway.
Dome out of unburnt clay bricks built in my garden :

Workshop in Serbia, technique used for ceilings :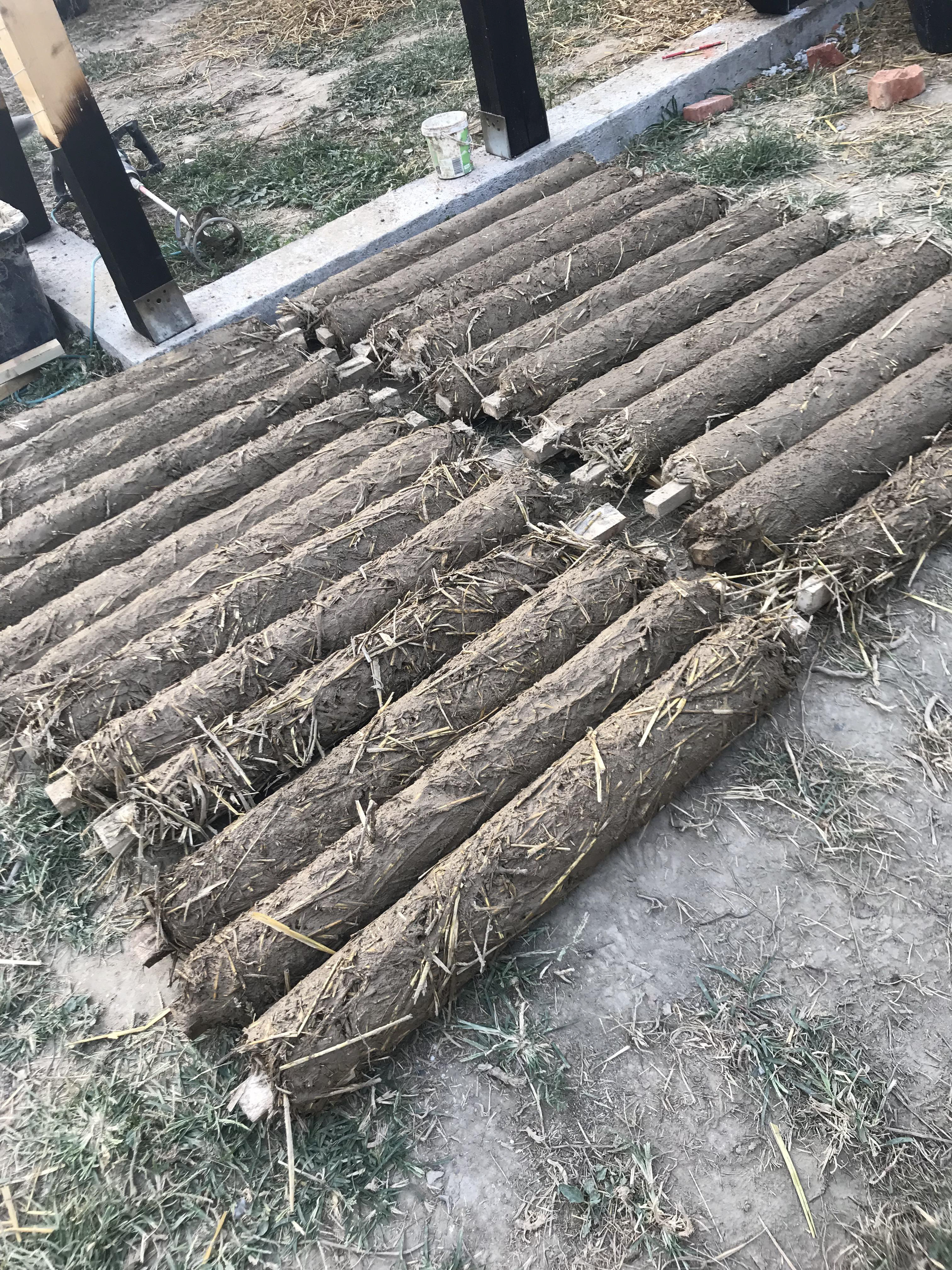 Clay plaster with sgraffito:
Clay analysis of its different states : poured, pressed, compacted.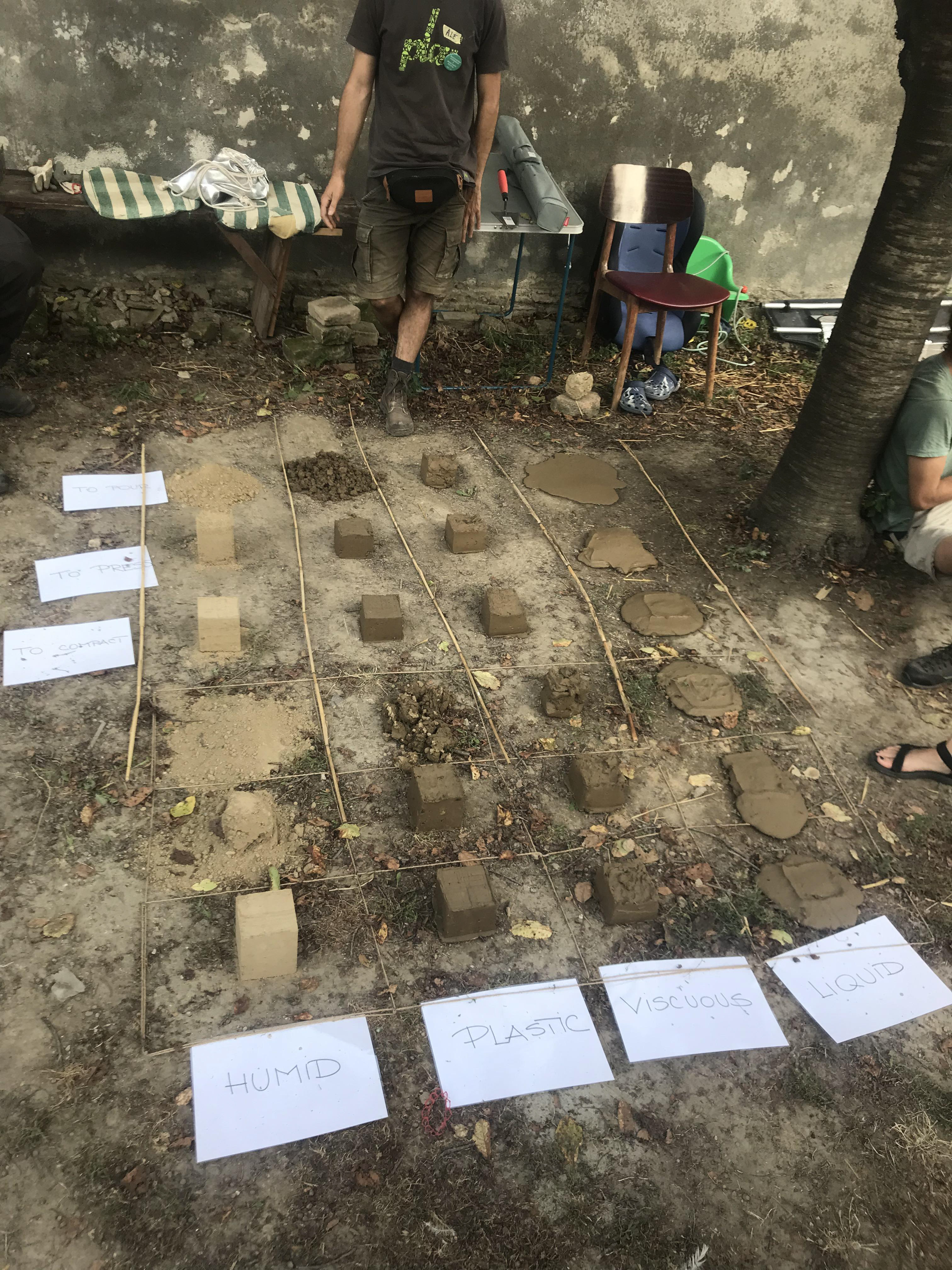 rammed clay with seaweed as reinforcement & decorative seaweed-horsemanure clay plaster.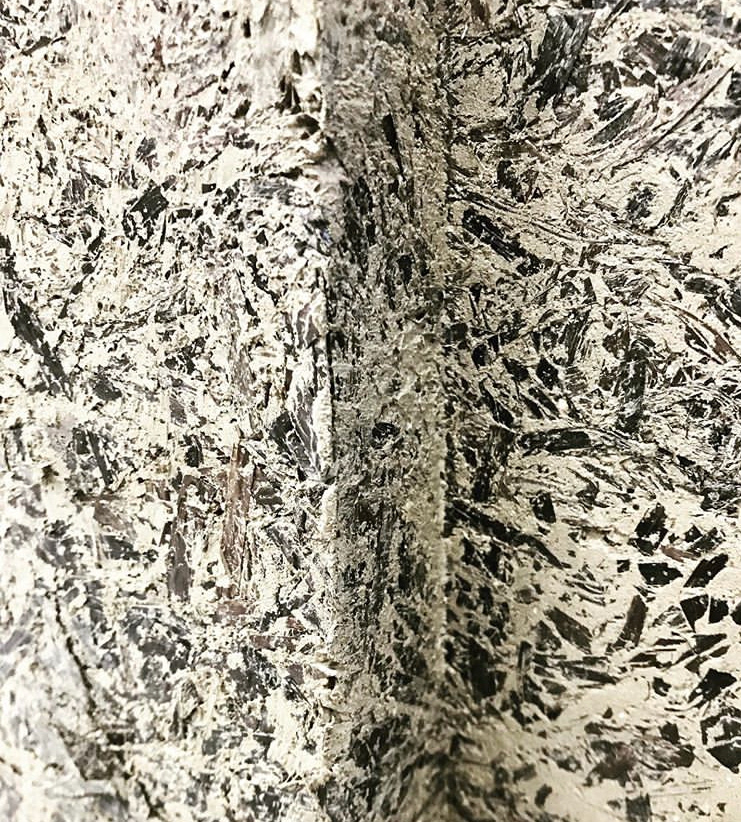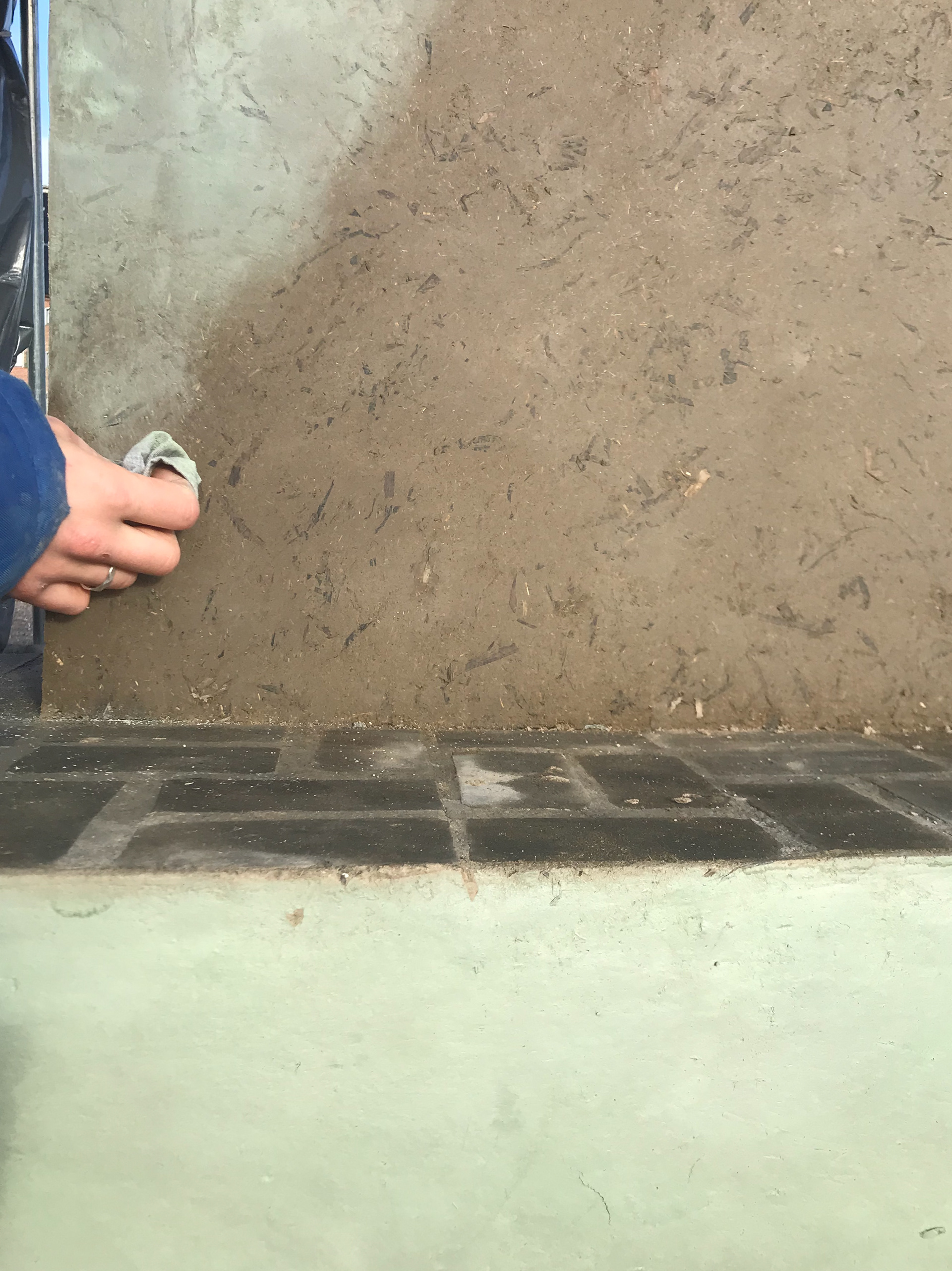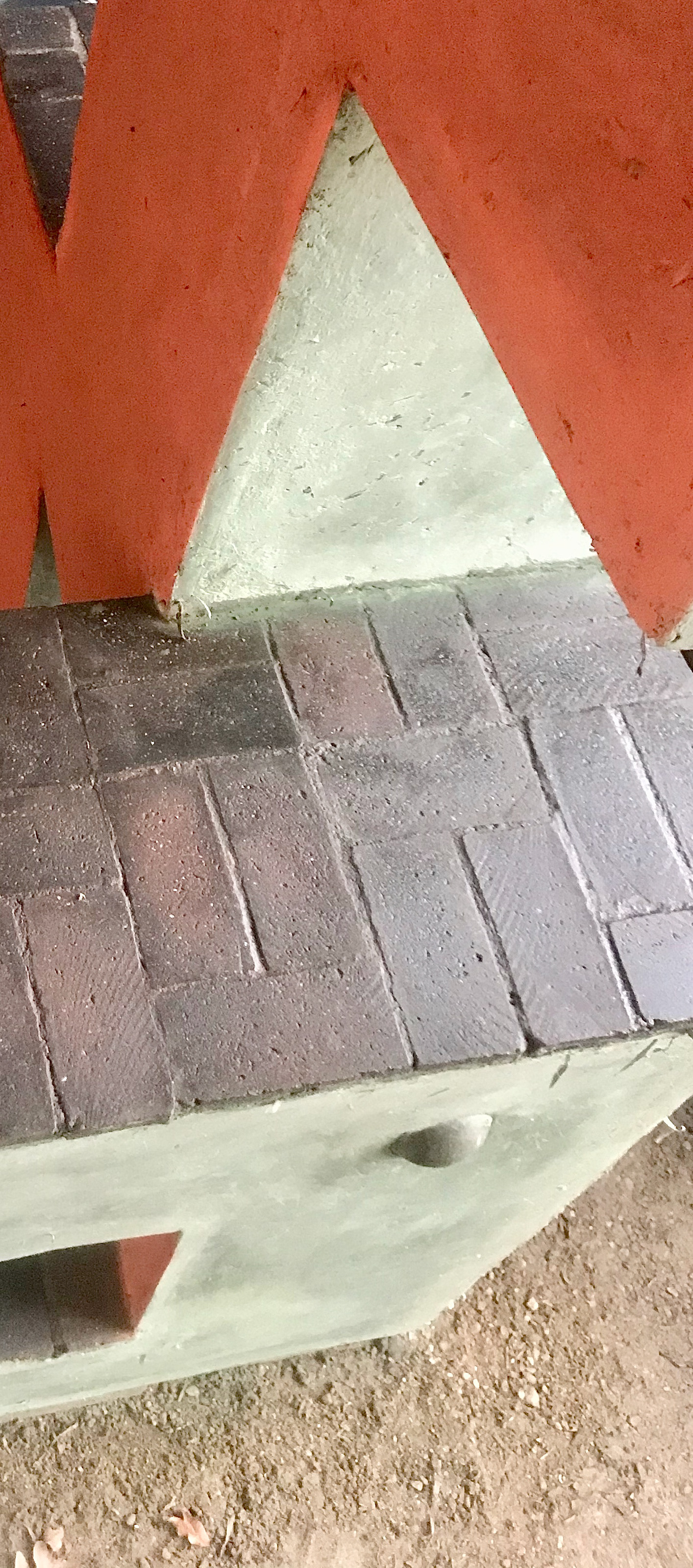 leading clay plaster and earth building workshops at Bergen school of architecture :