A sculpture by Street Earth CPH made out of clay, sand, eelgrass and horse manure.
Its a material experiment. Rammed clay with eelgrass as reinforcement is plastered with clay, eelgrass and horse manure. Clay pigments were then massaged into the plaster before totally dry.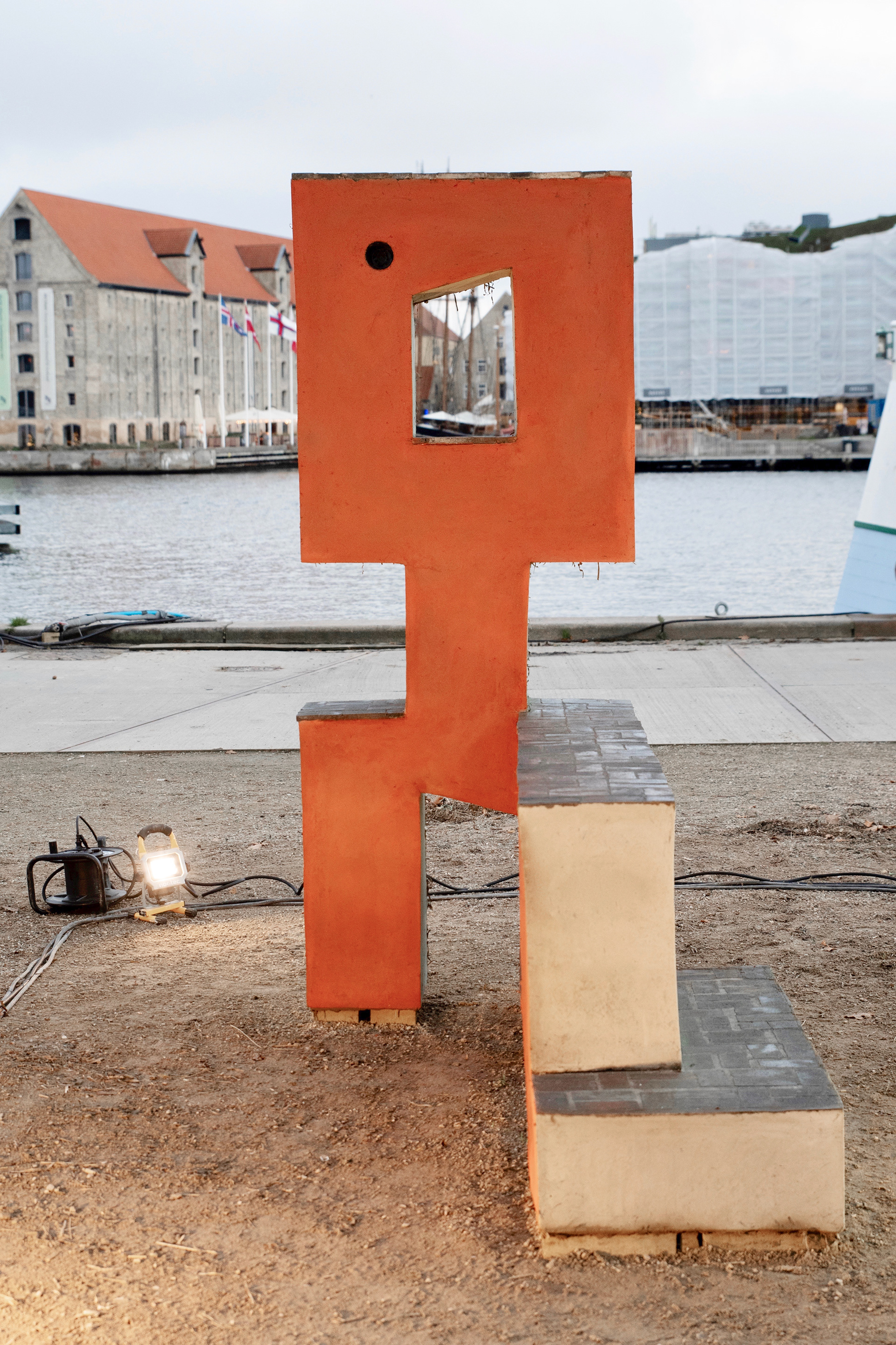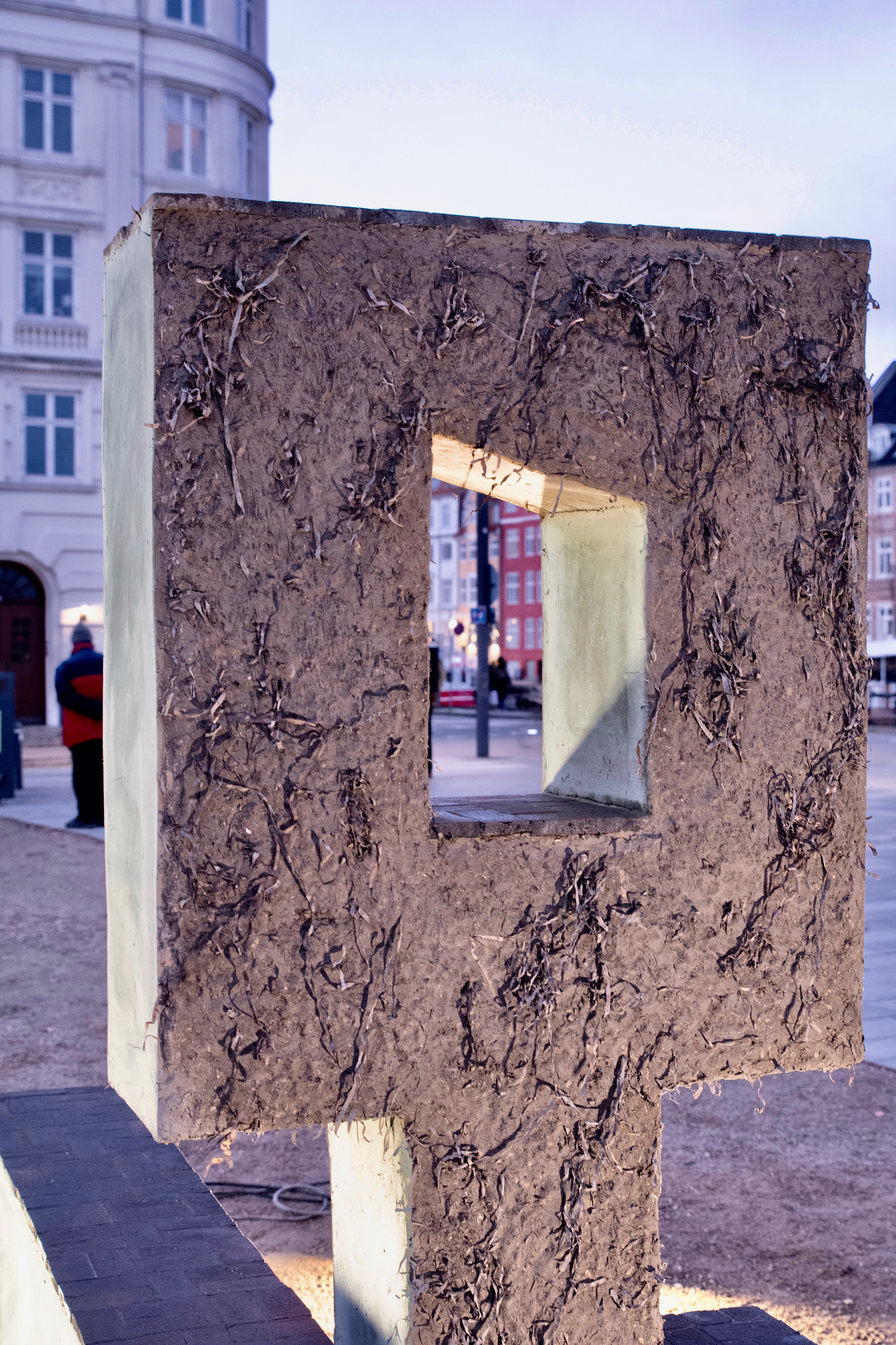 Inspiration from site : Inderhavnsbroen, a `stupid stupid bridge´. The bridge had a lot of problems throughout the building process. You can read more about it in an article from Arch Daily-
https://www.archdaily.com/868904/copenhagens-latest-piece-of-cycle-infrastructure-is-a-stupid-stupid-bridge
 It was built out of a concept where a big part of its functionality was not thought through . It has nearly cost the municipality half a billion to build it and there are still problems with it, now, 4 years later.
The sharp angles are working against the natural movement of people and bicycles.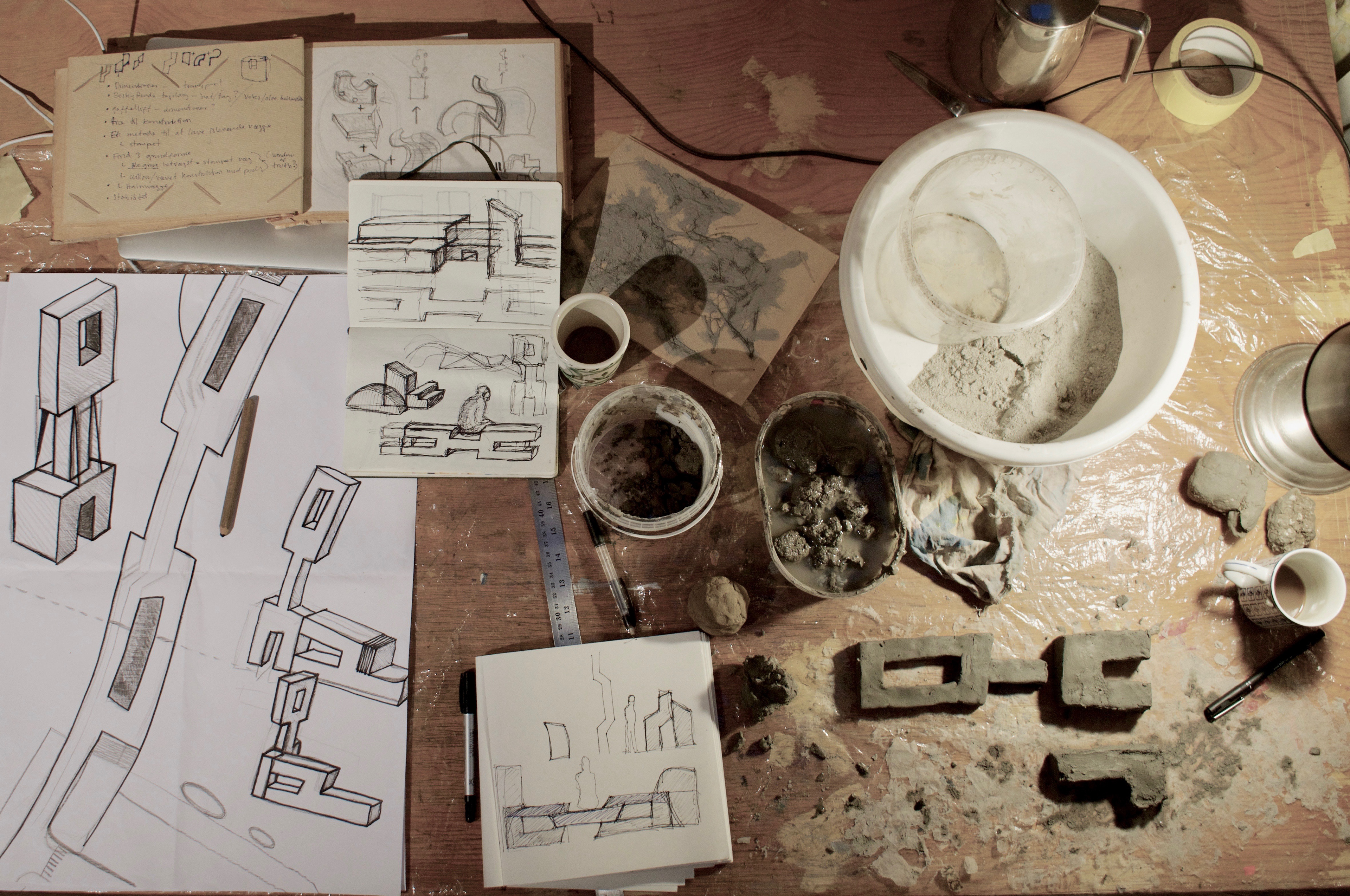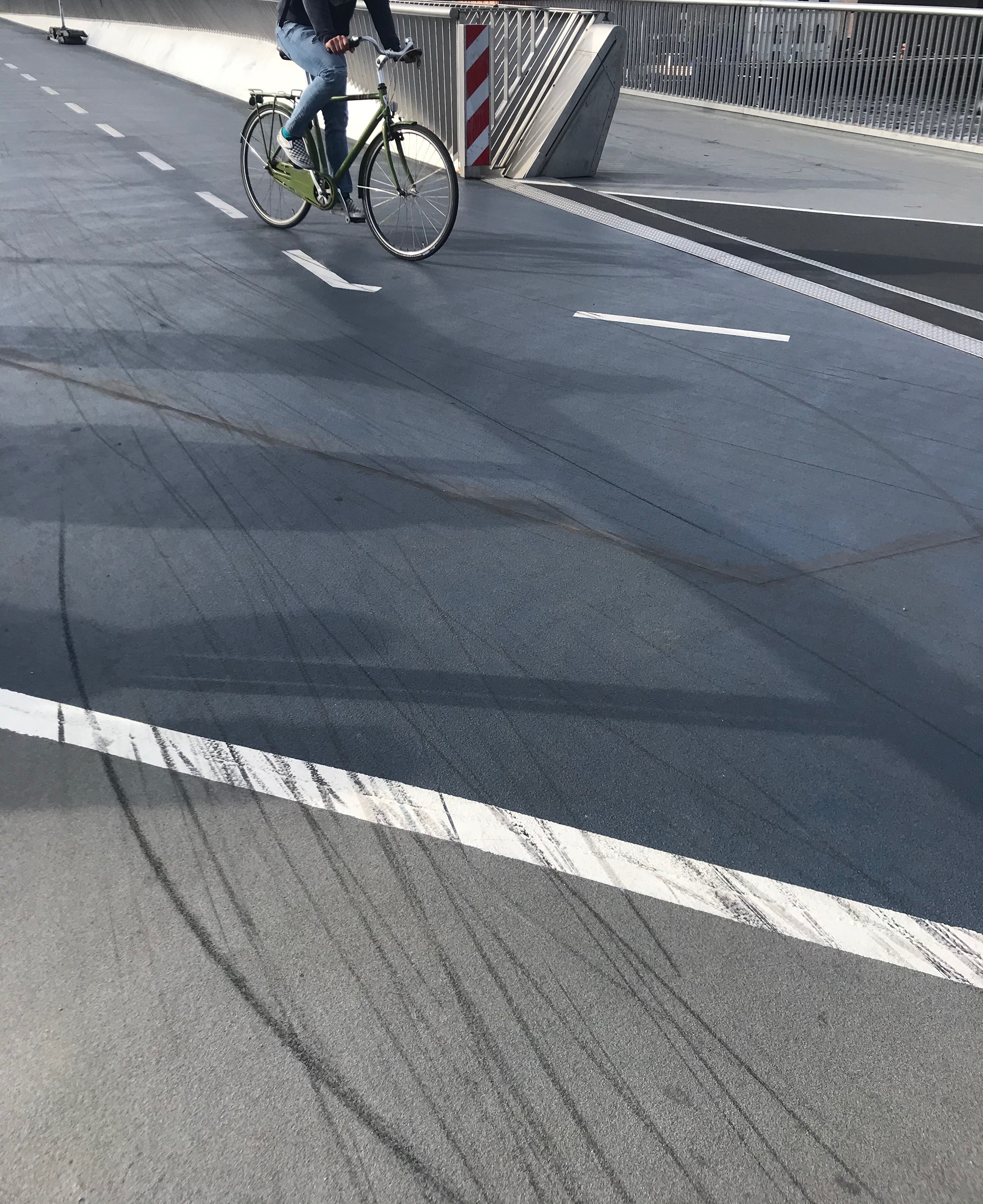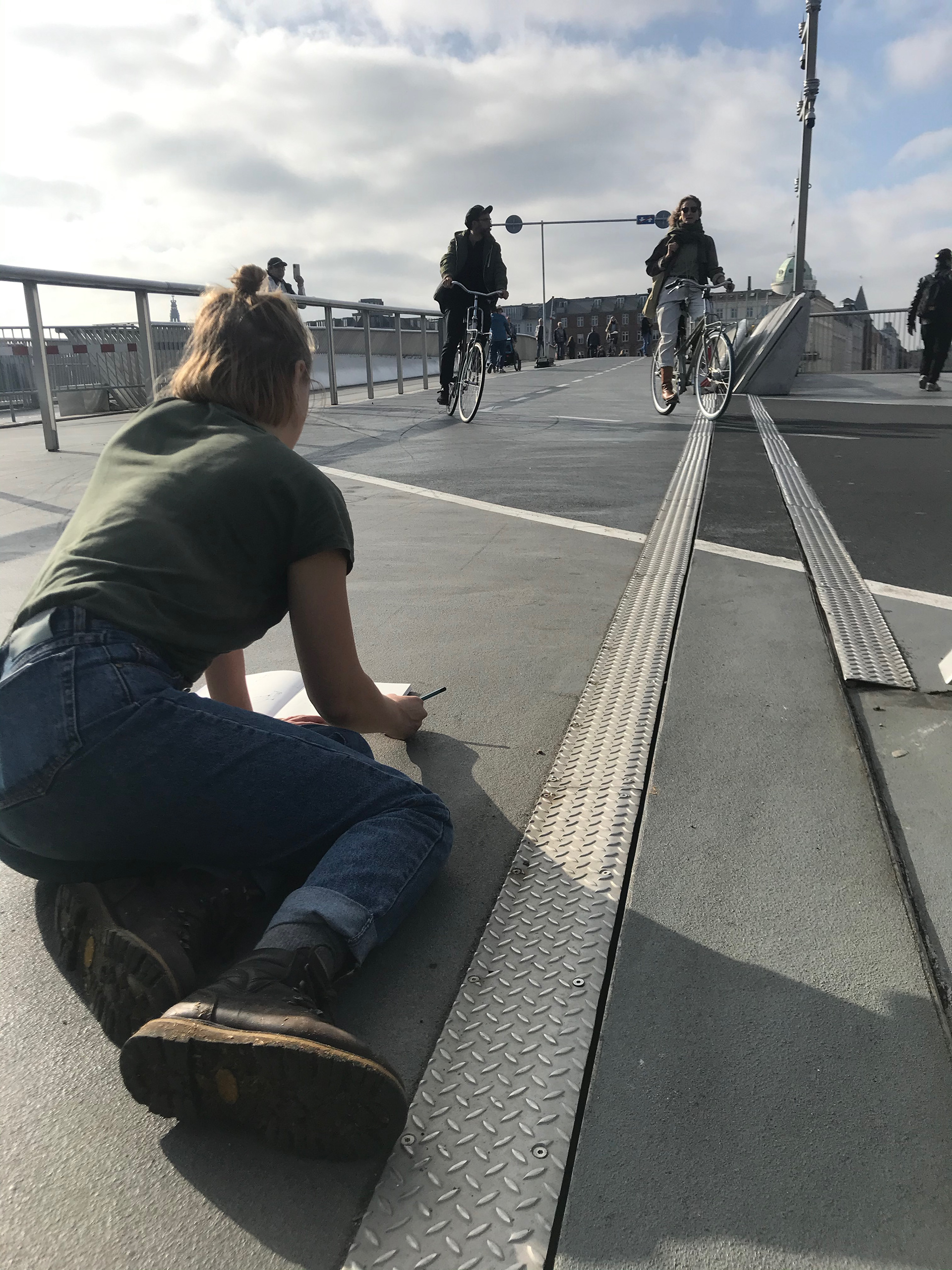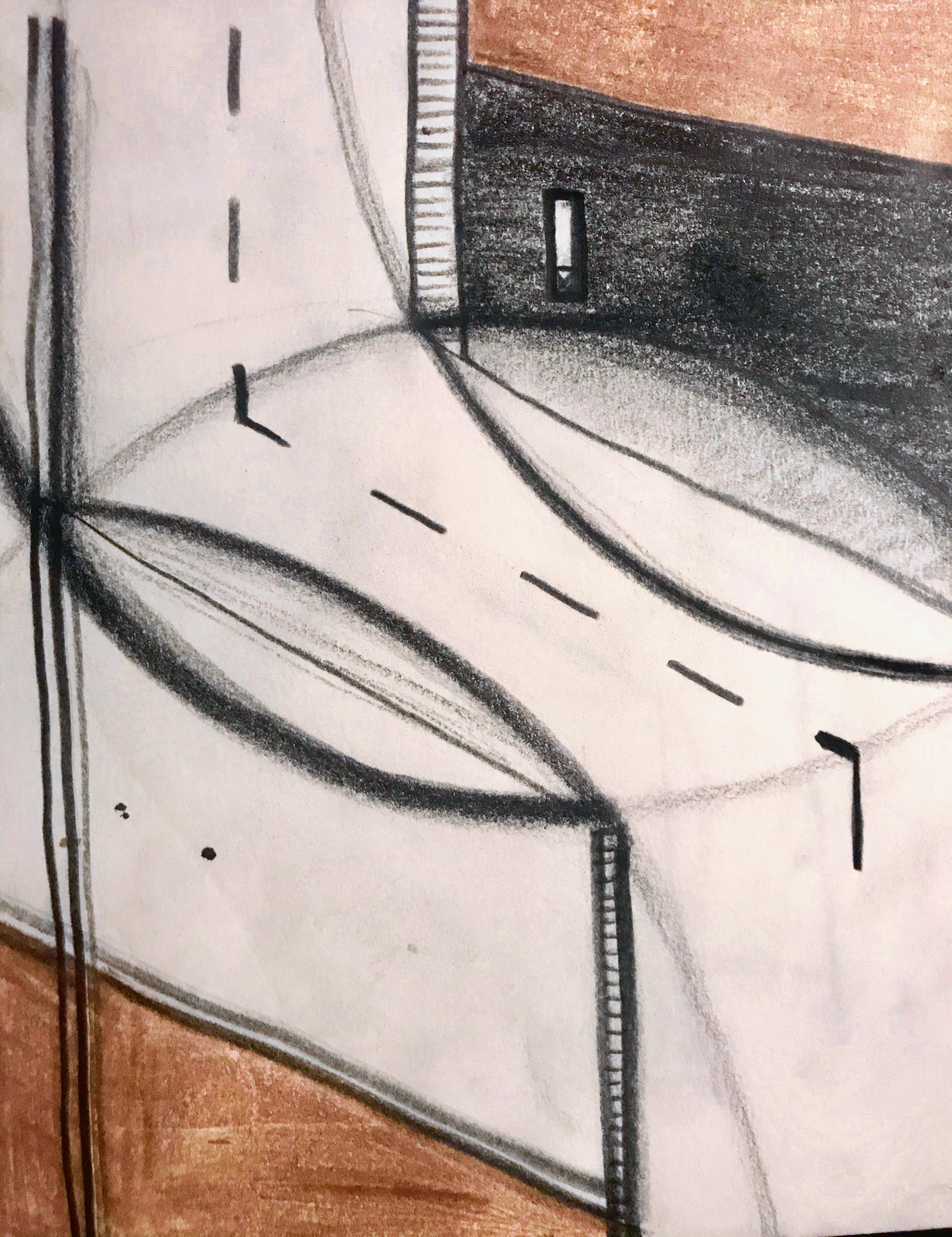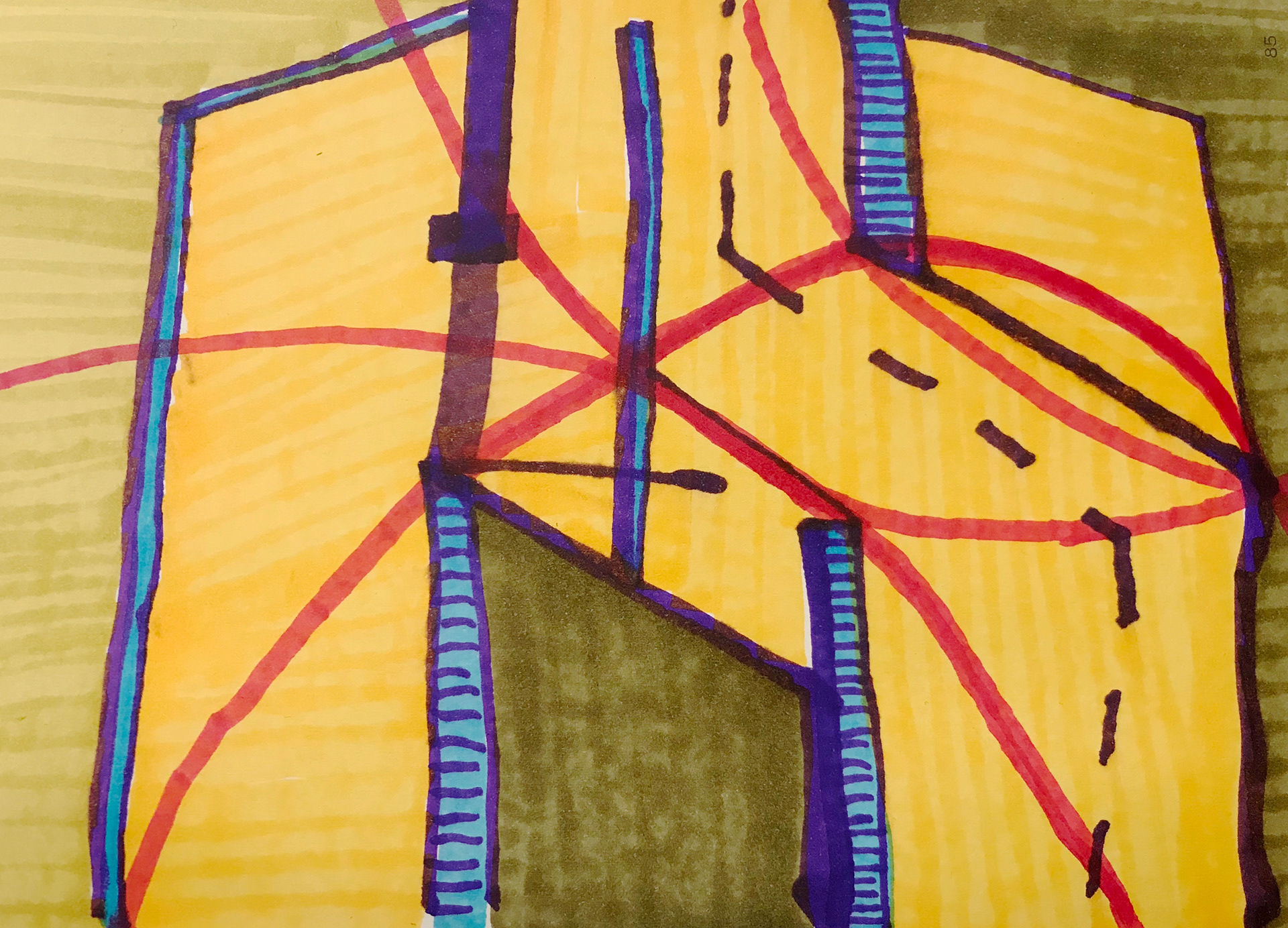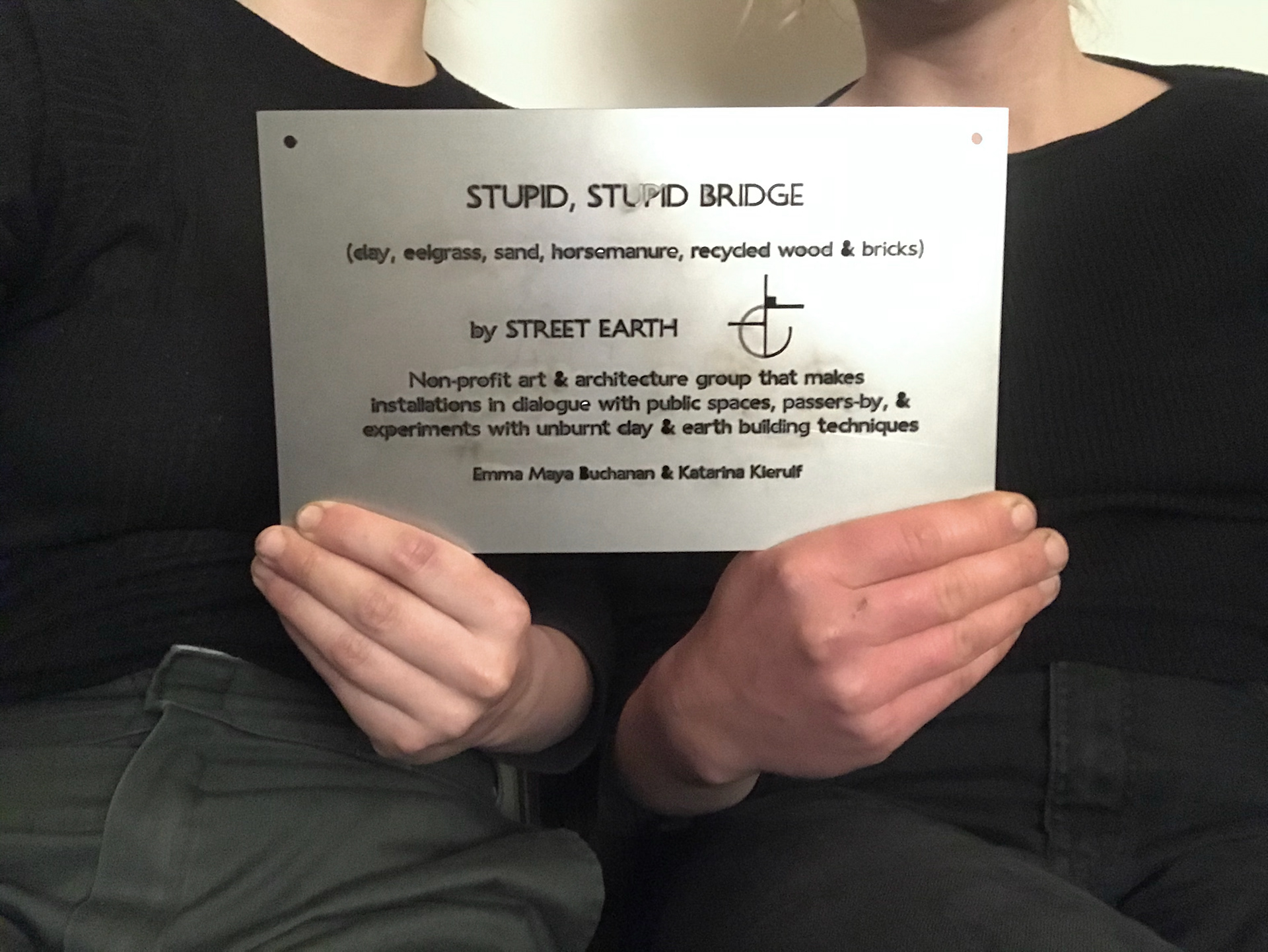 Collecting local material. Seaweed / Eelgrass from Amager strand, Horse manure from Christianias riding school and Clay from a nearby building-site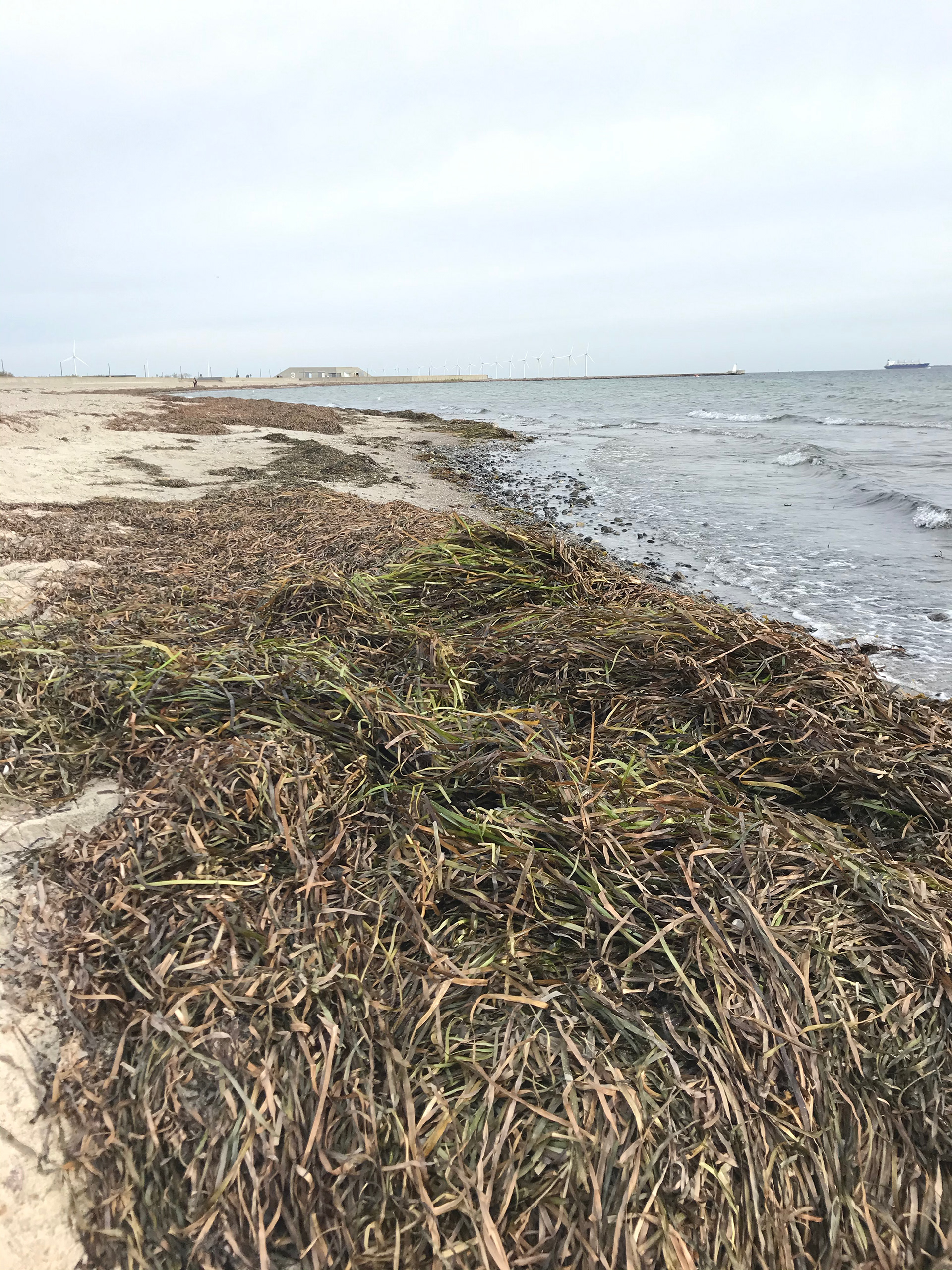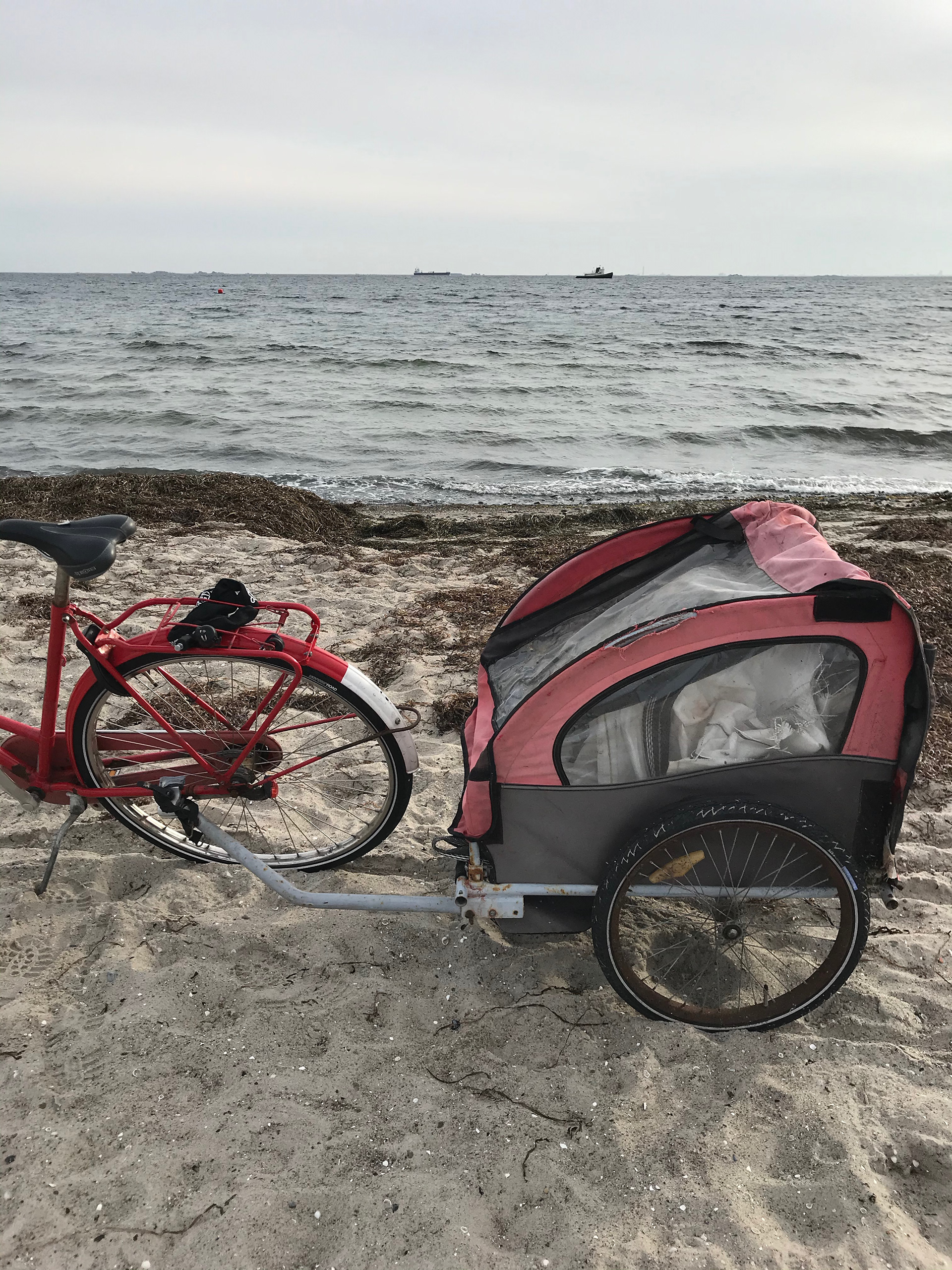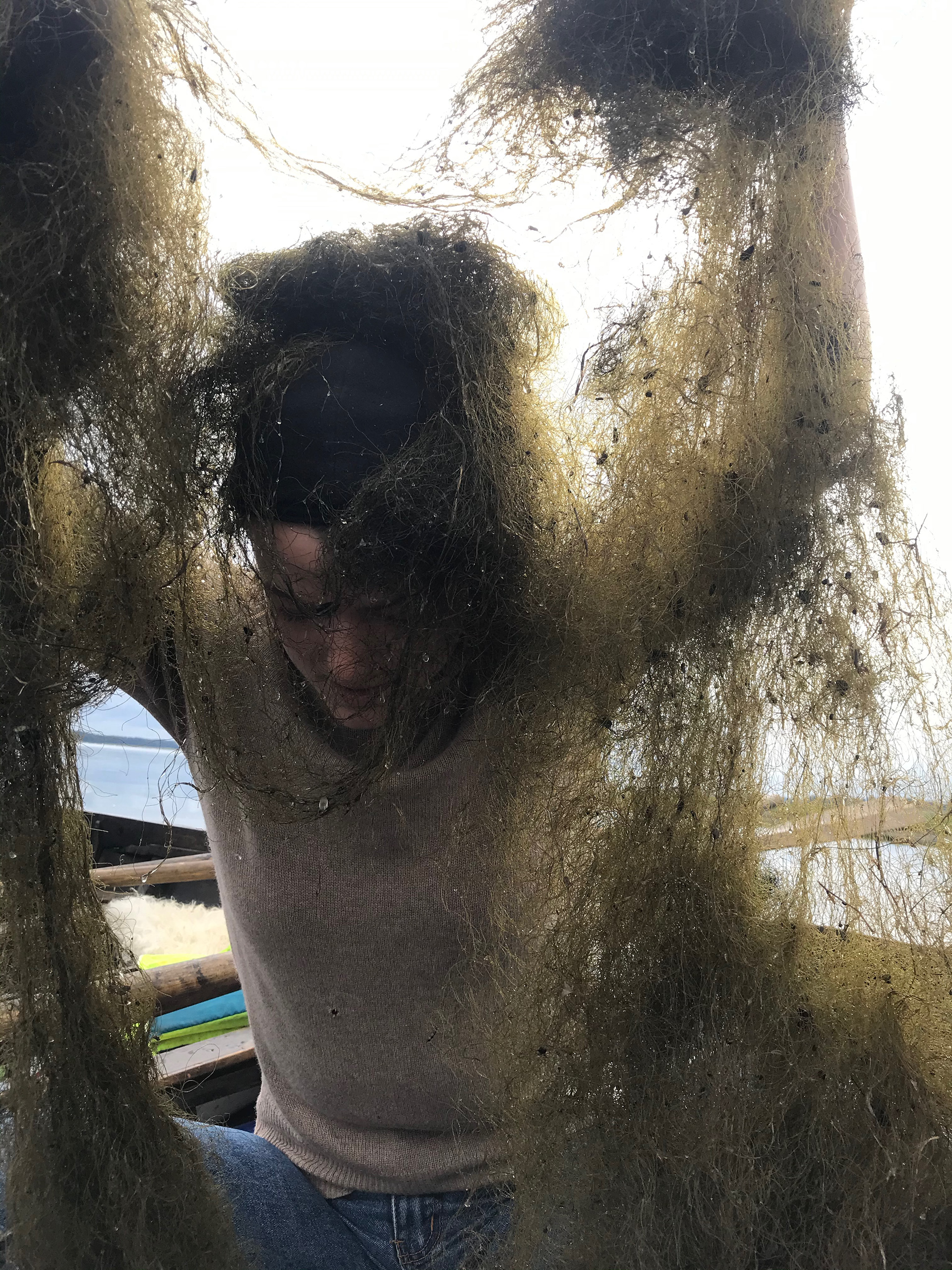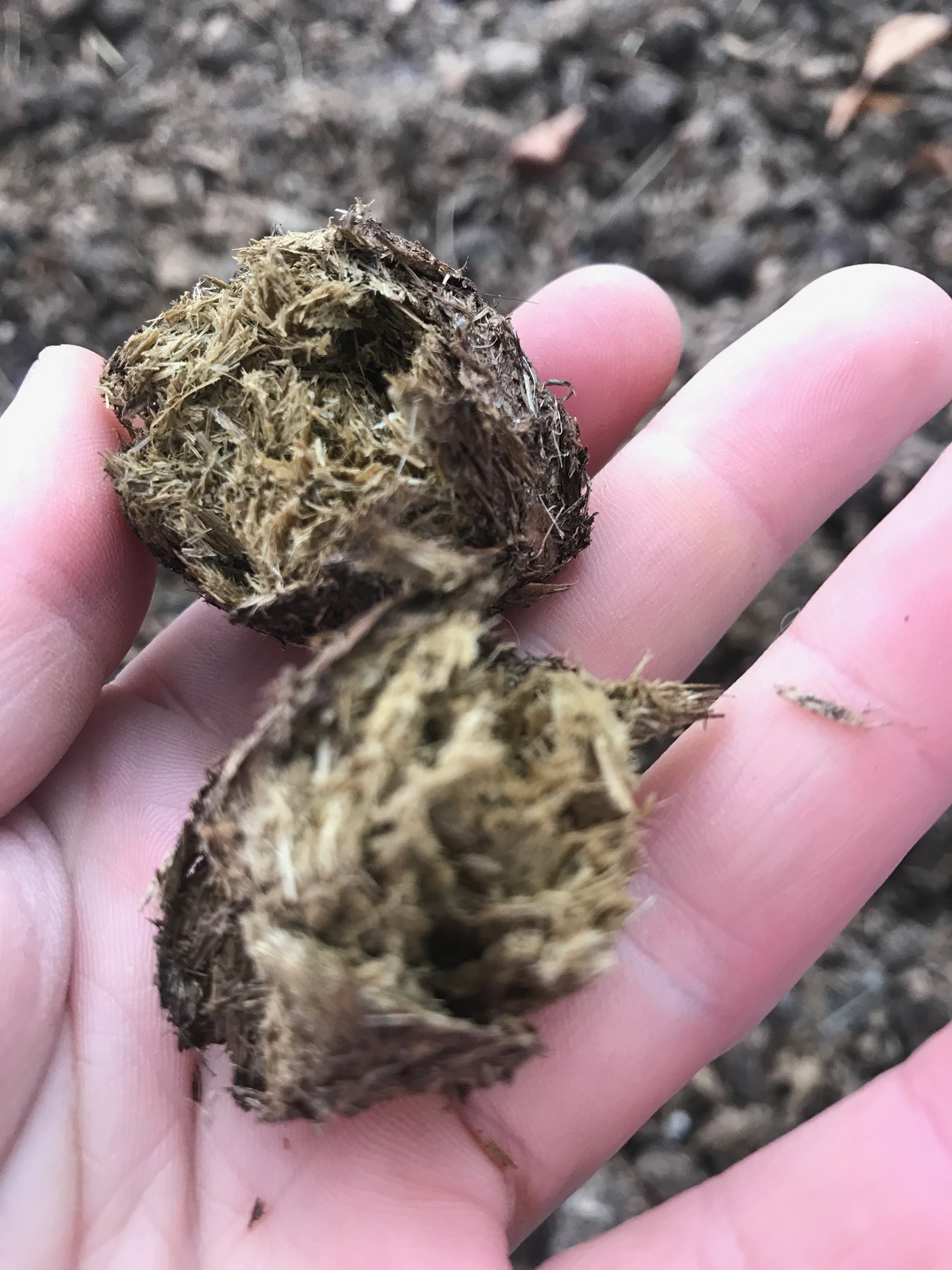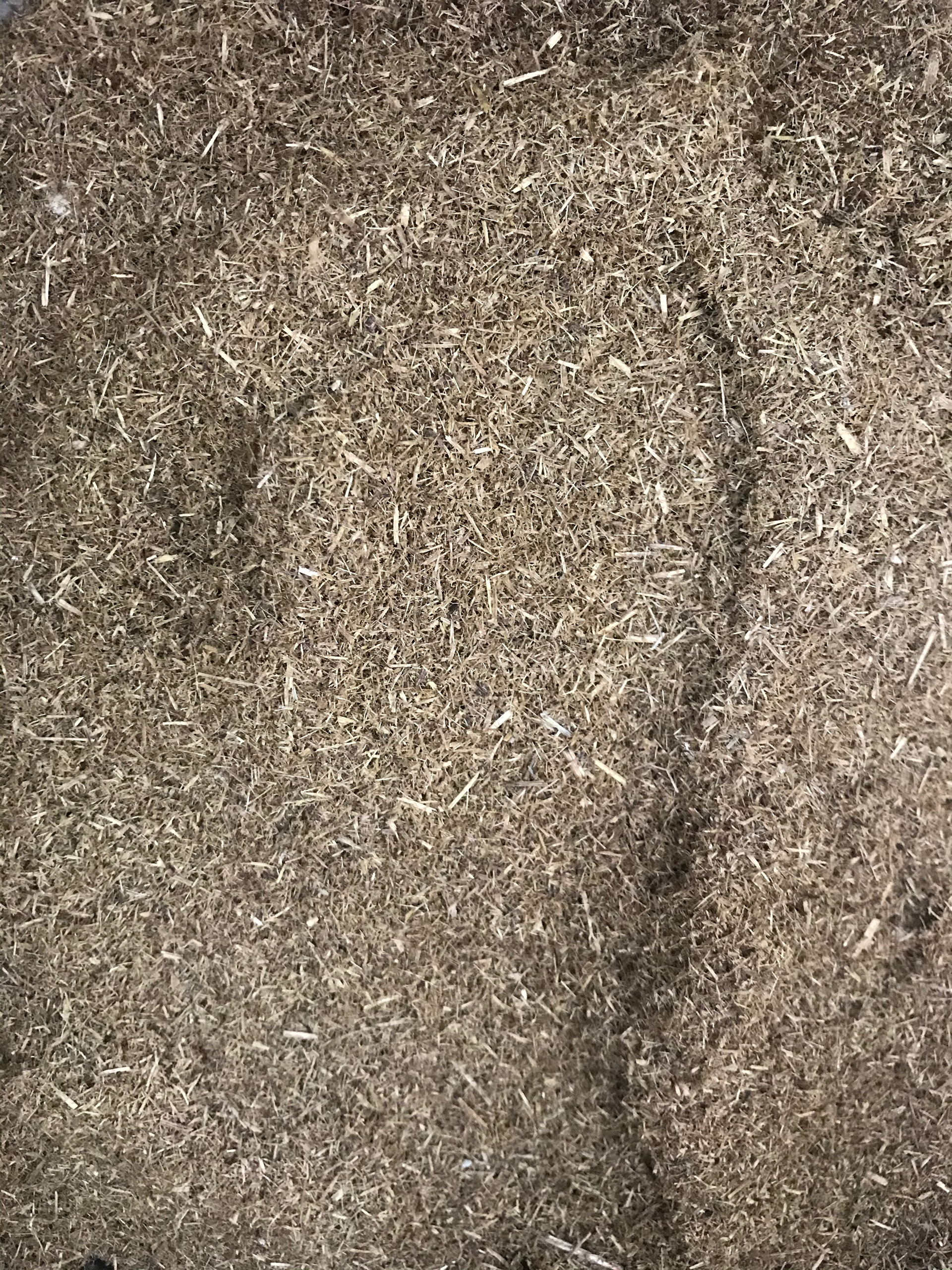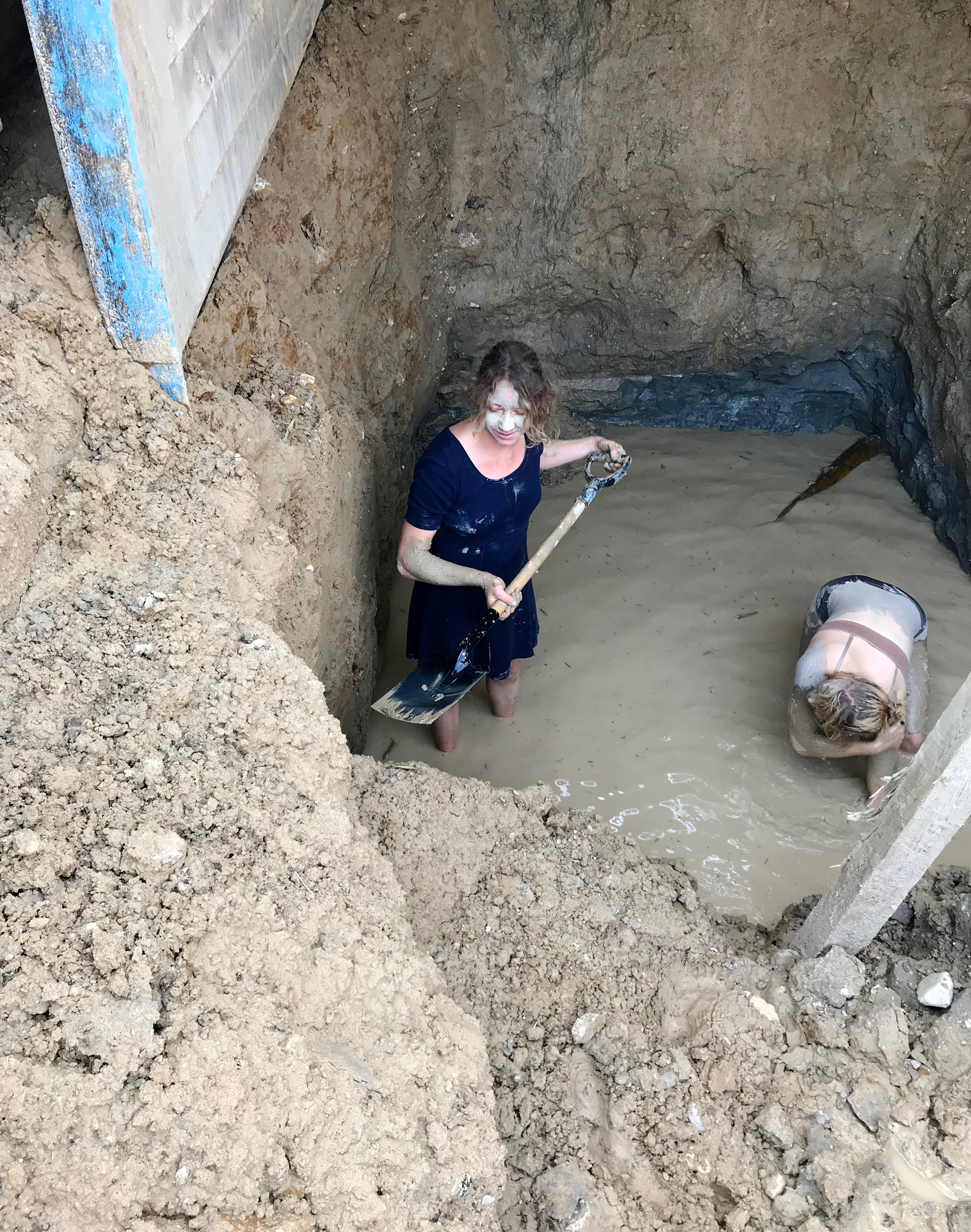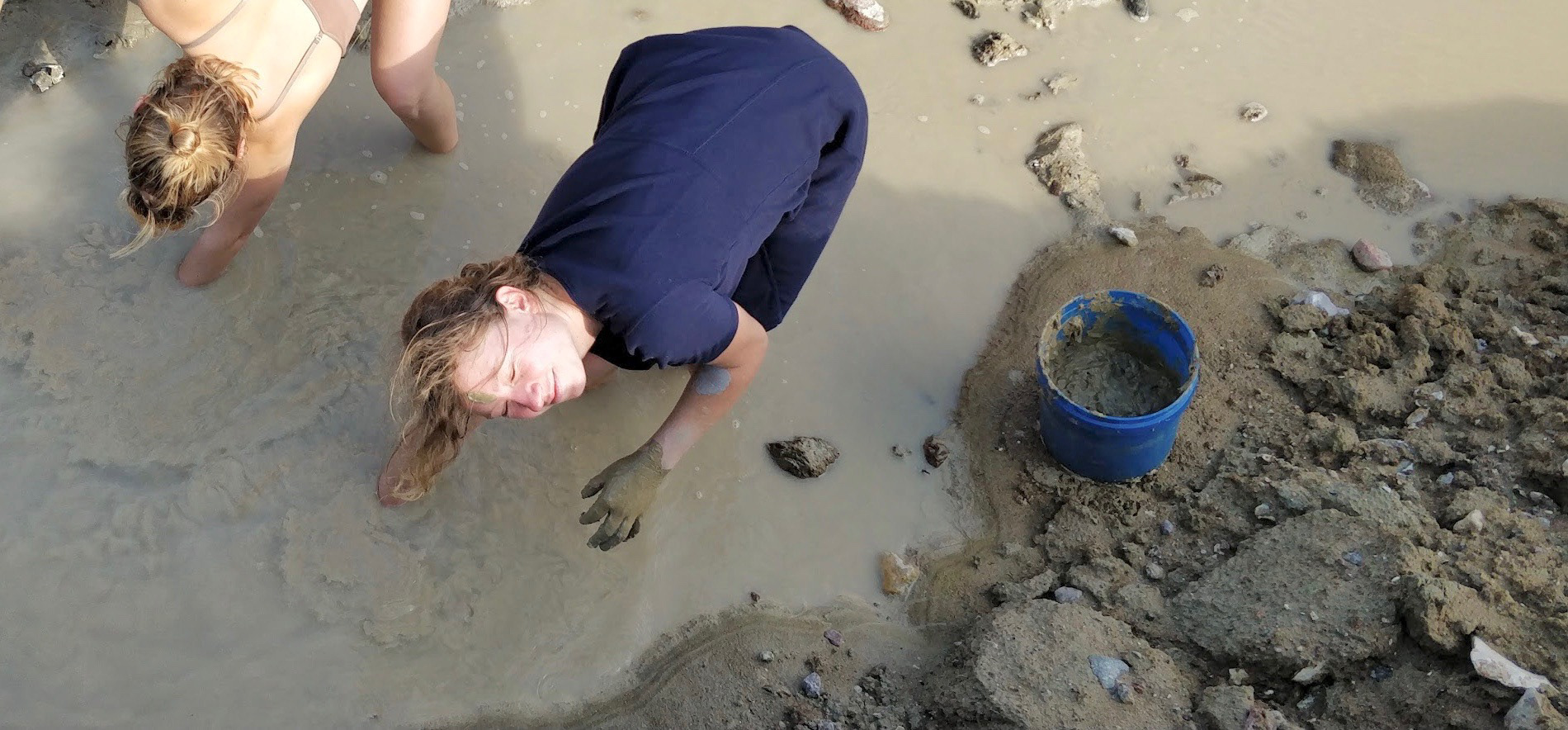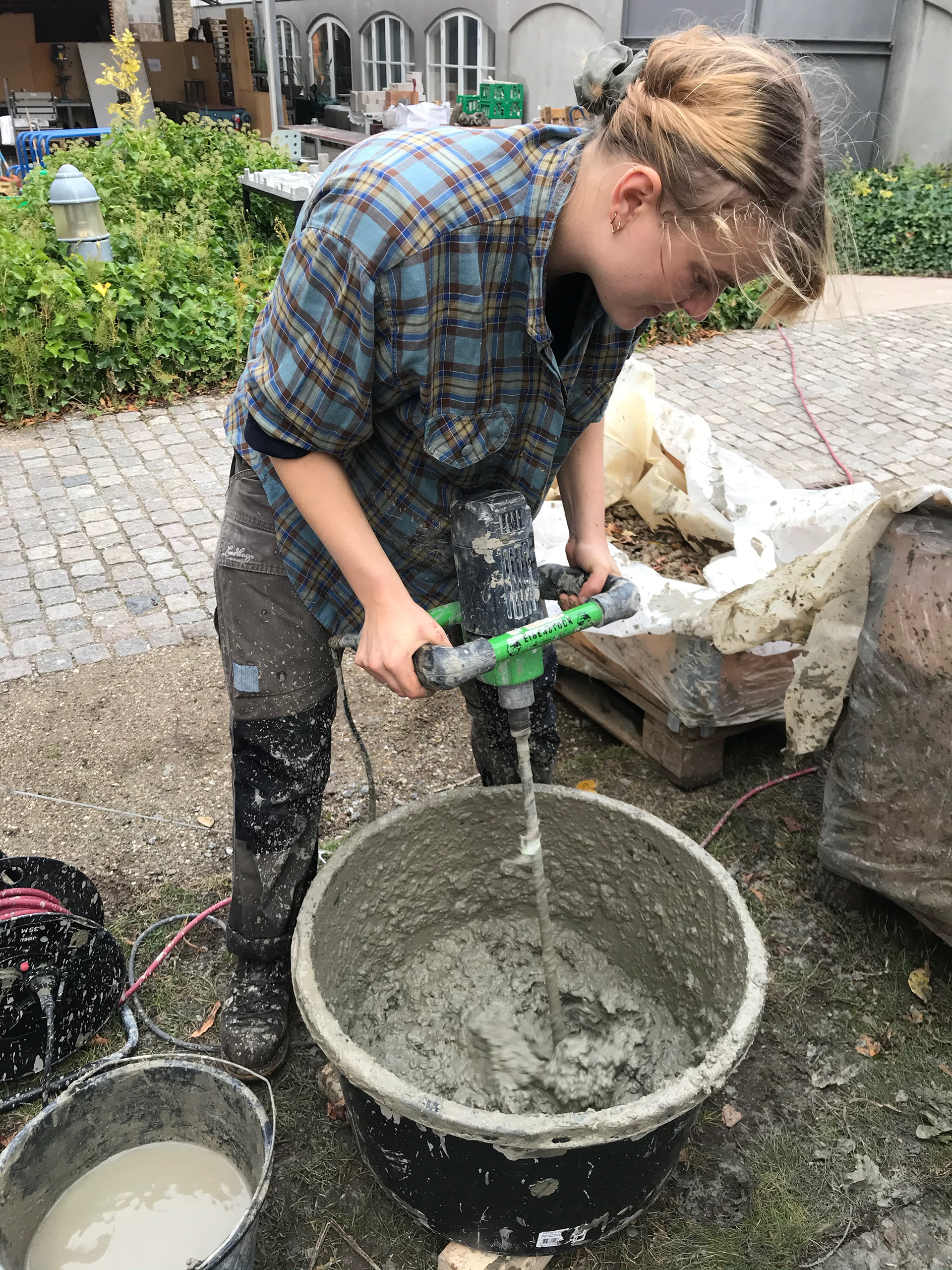 Speech at the Vernissage, opening of the sculpture :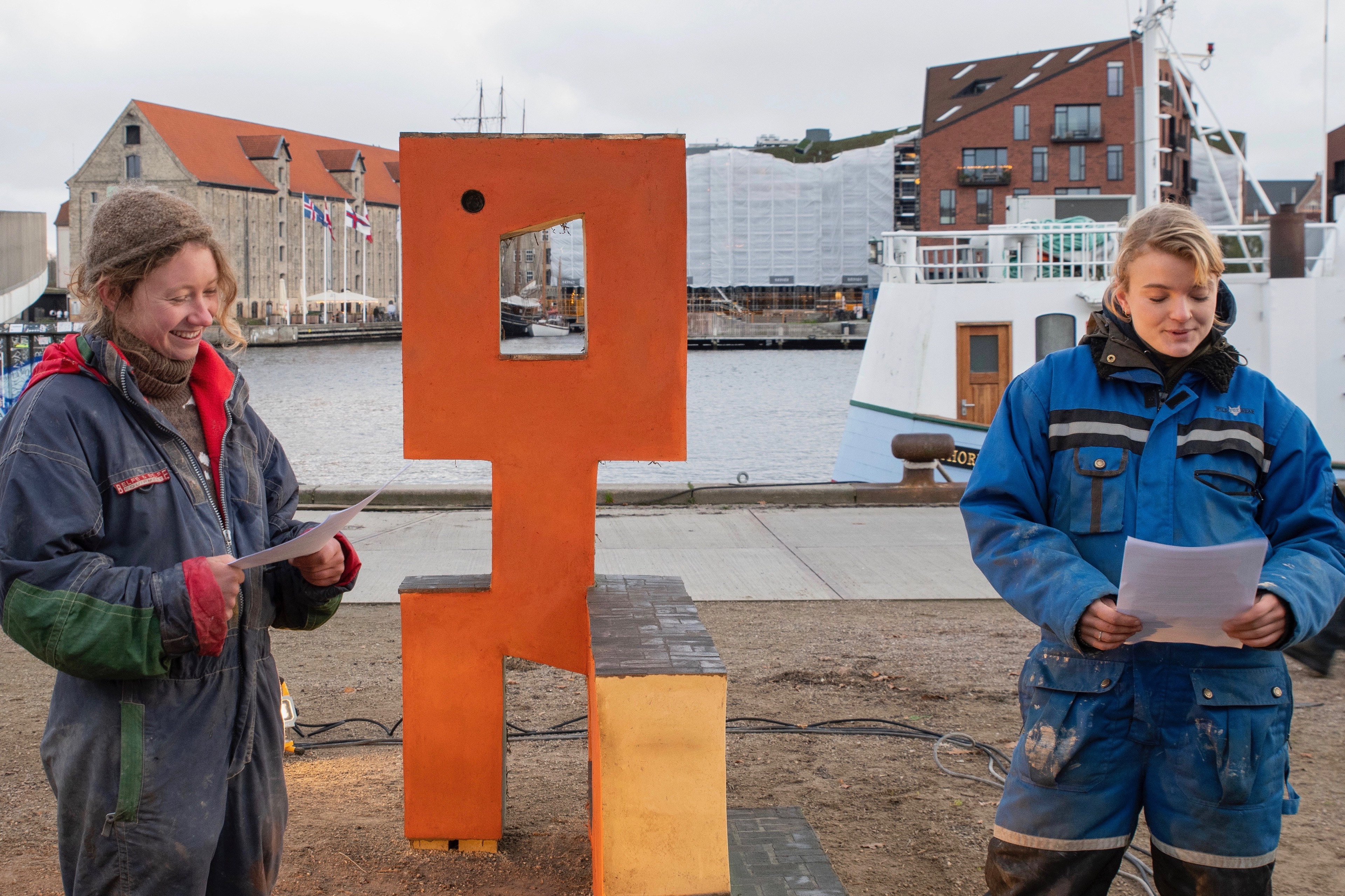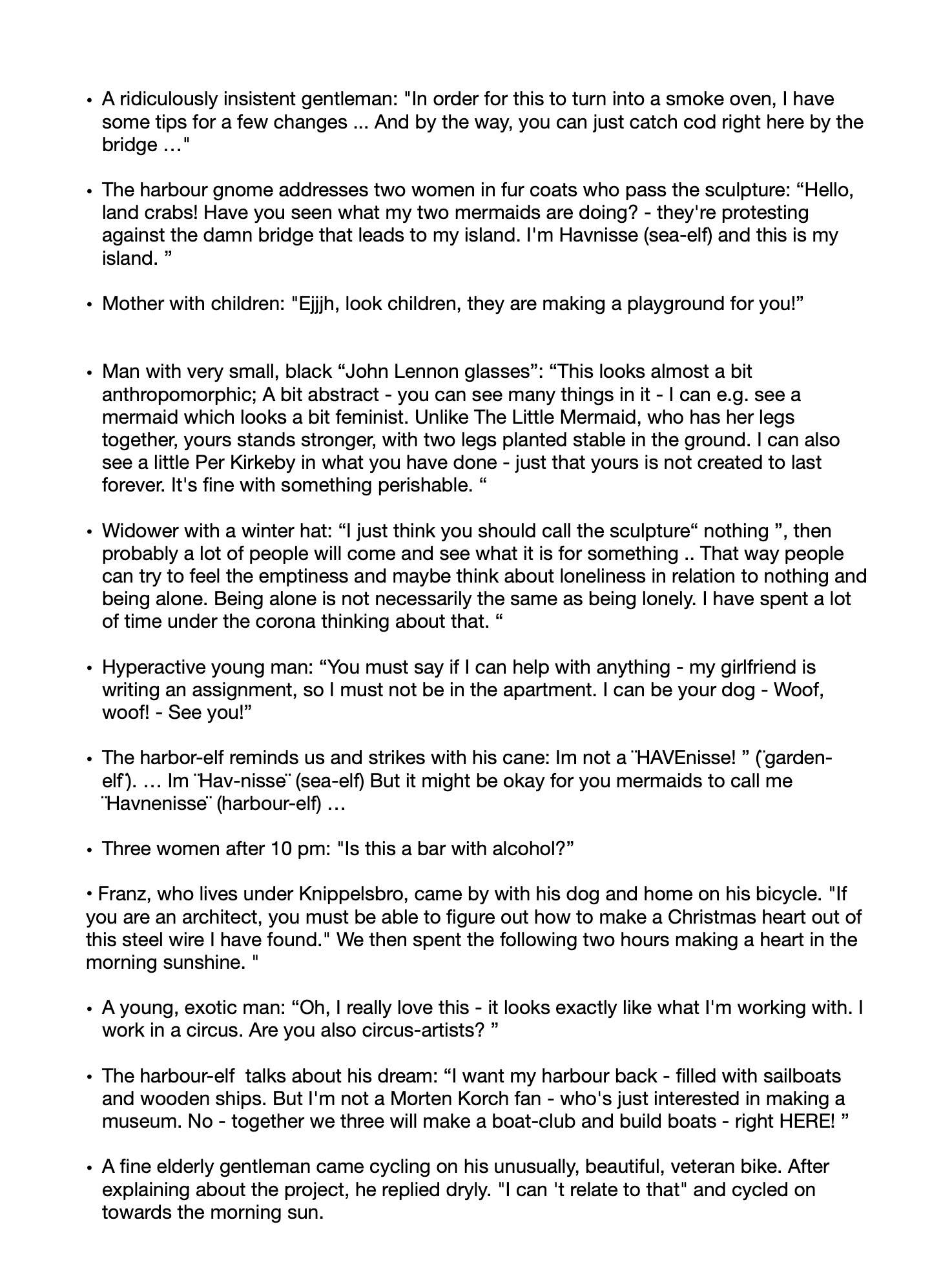 Process  - ramming clay with seaweed into elements. Mounting and plastering on site.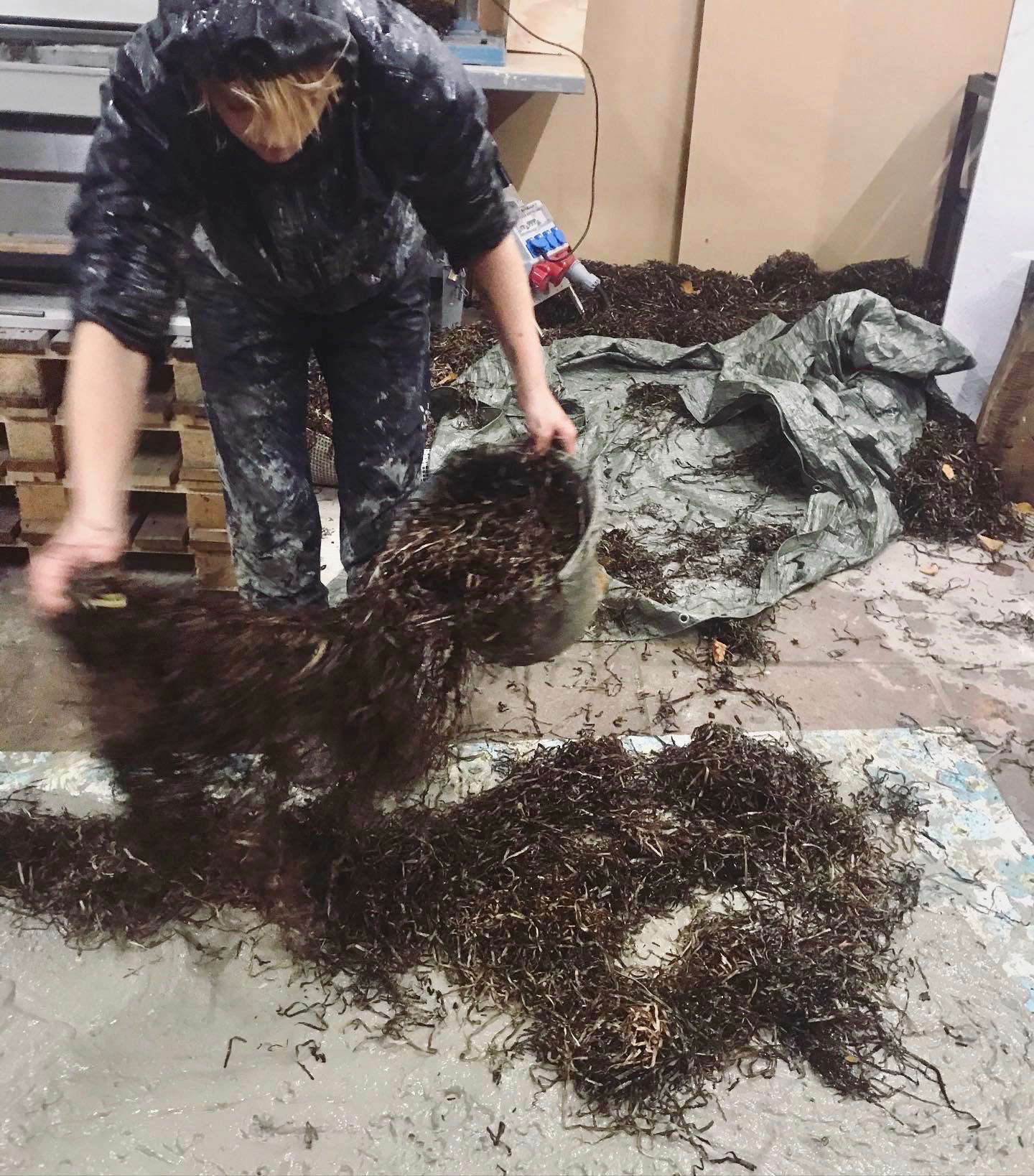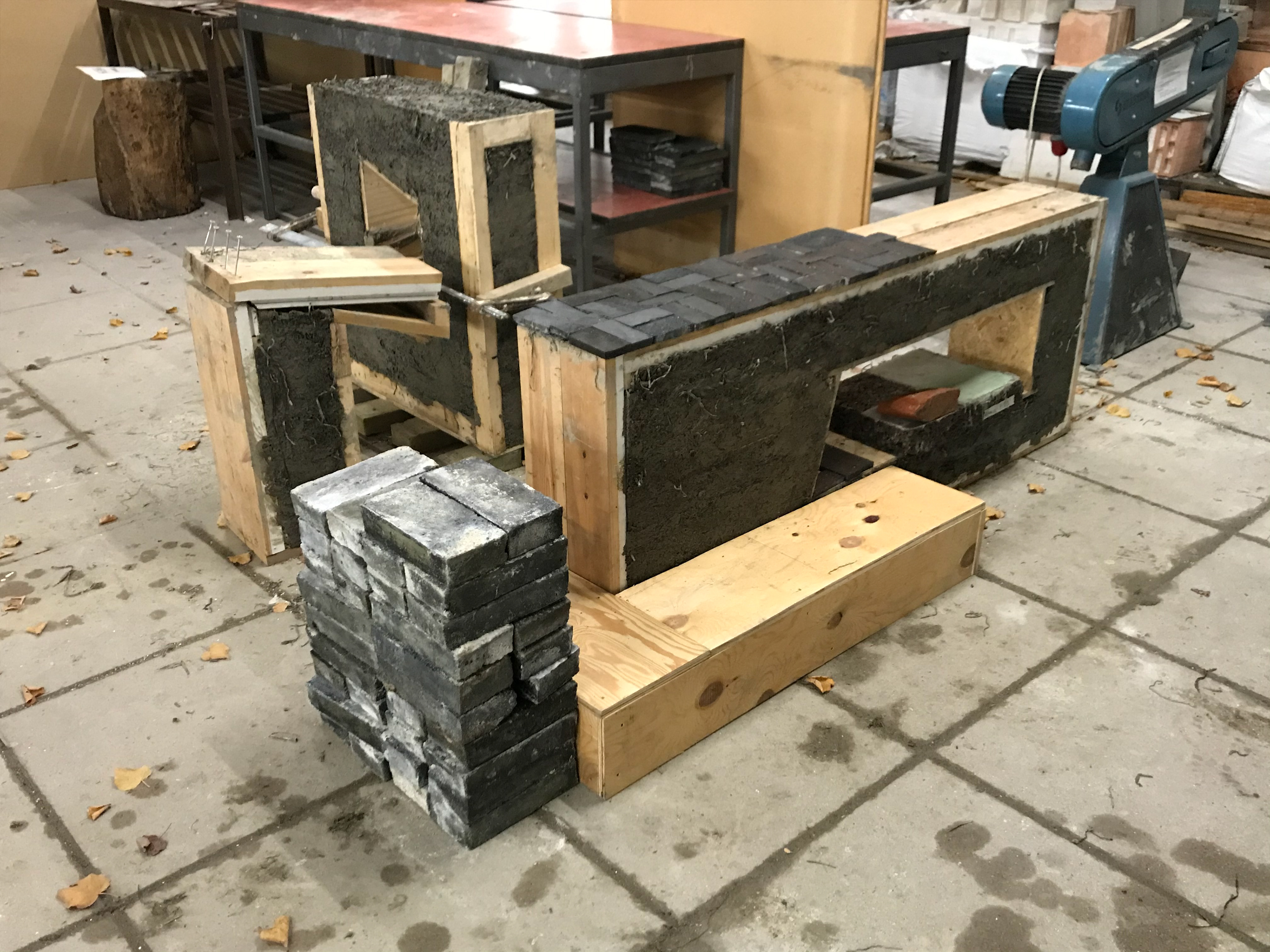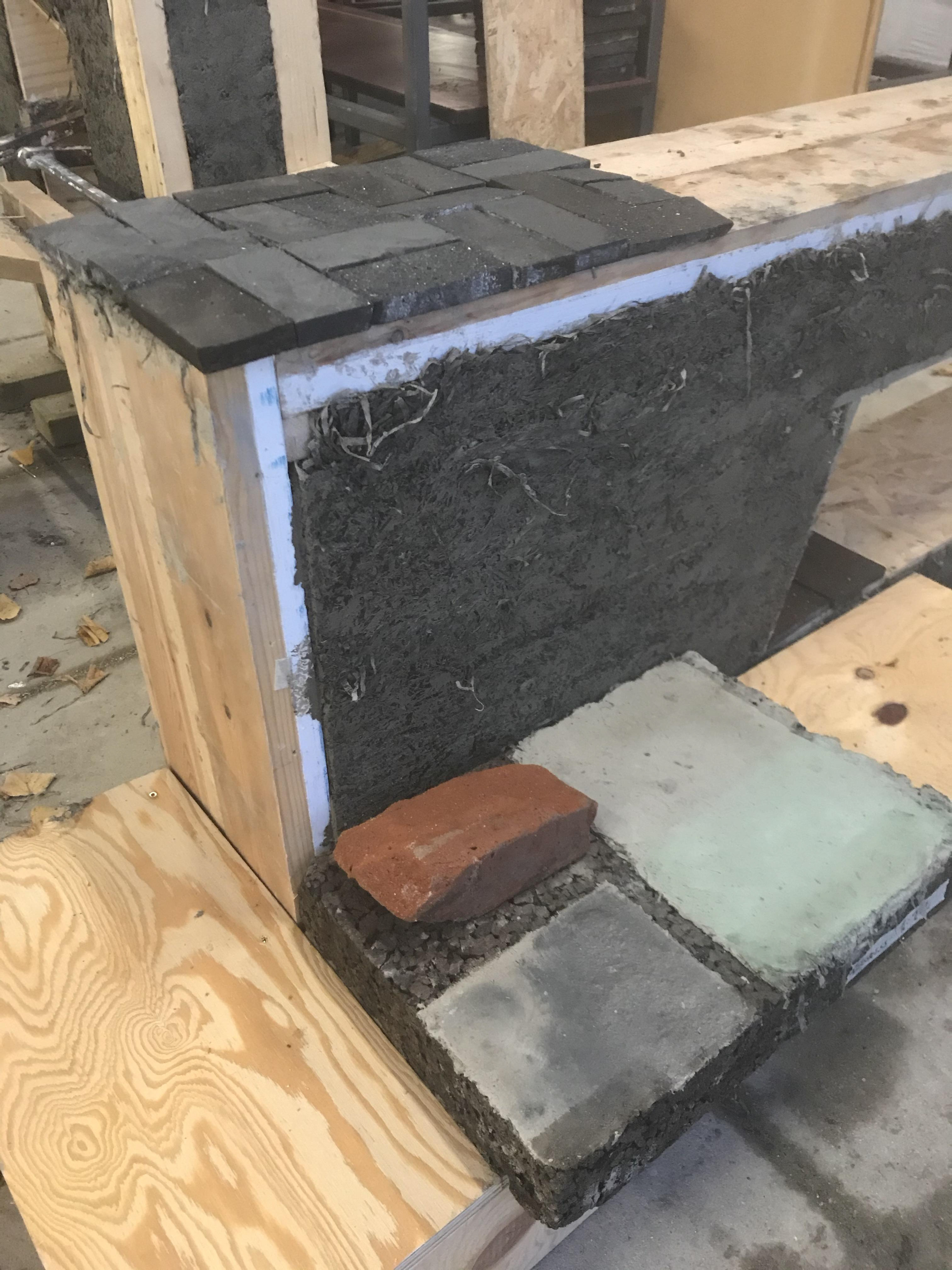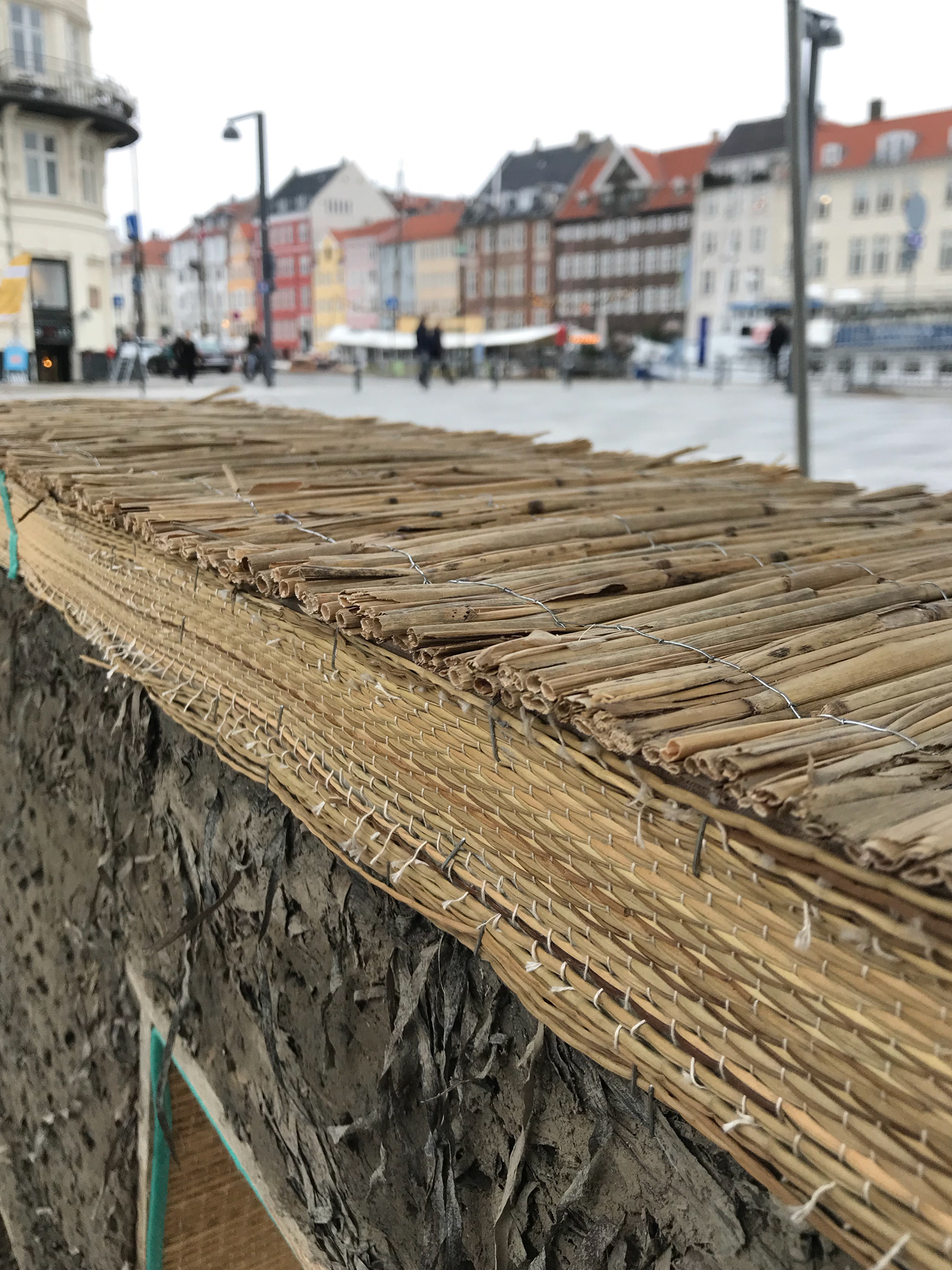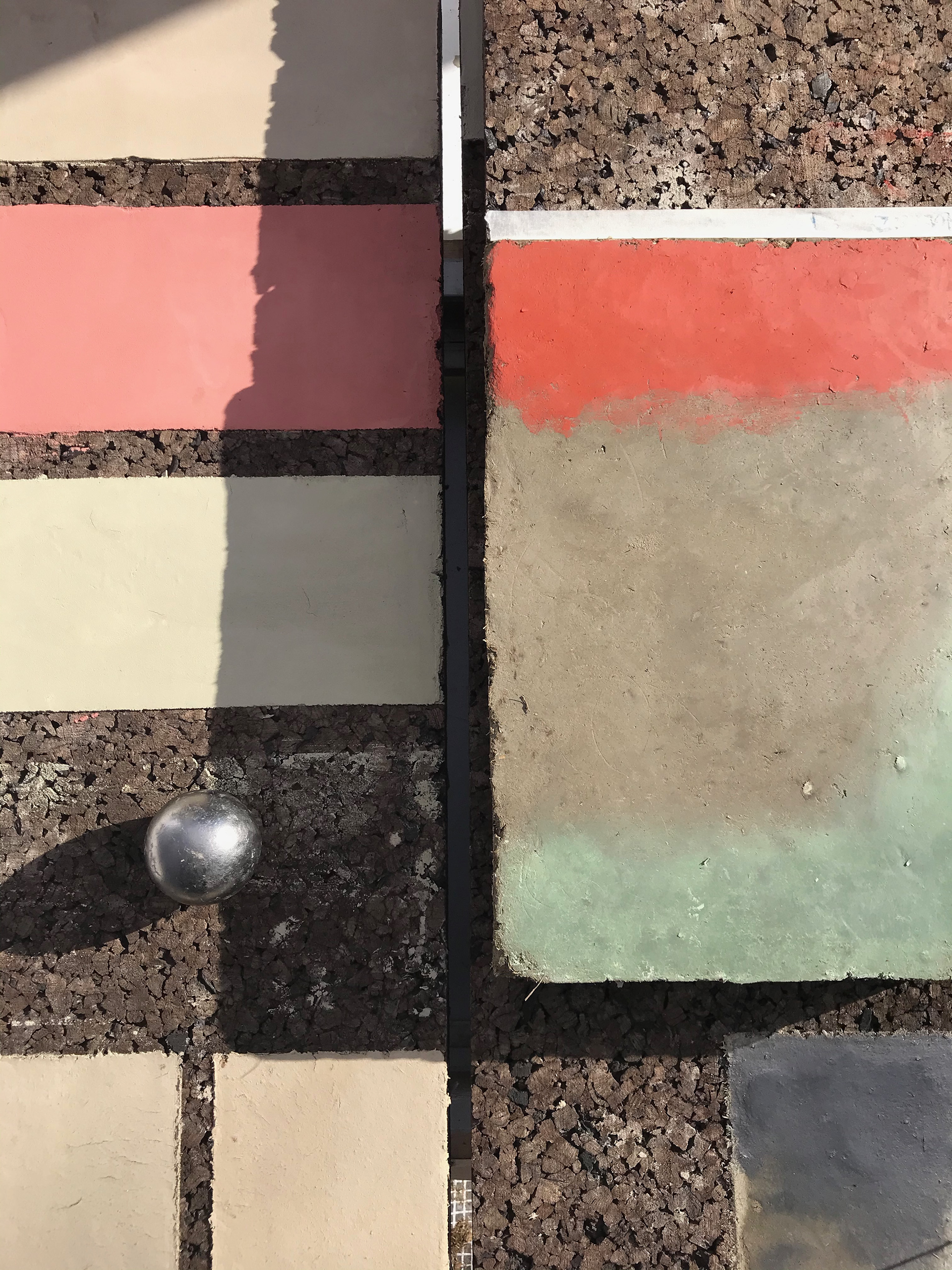 Some of the many passers-by that kept our good energy and motivation going during the process :